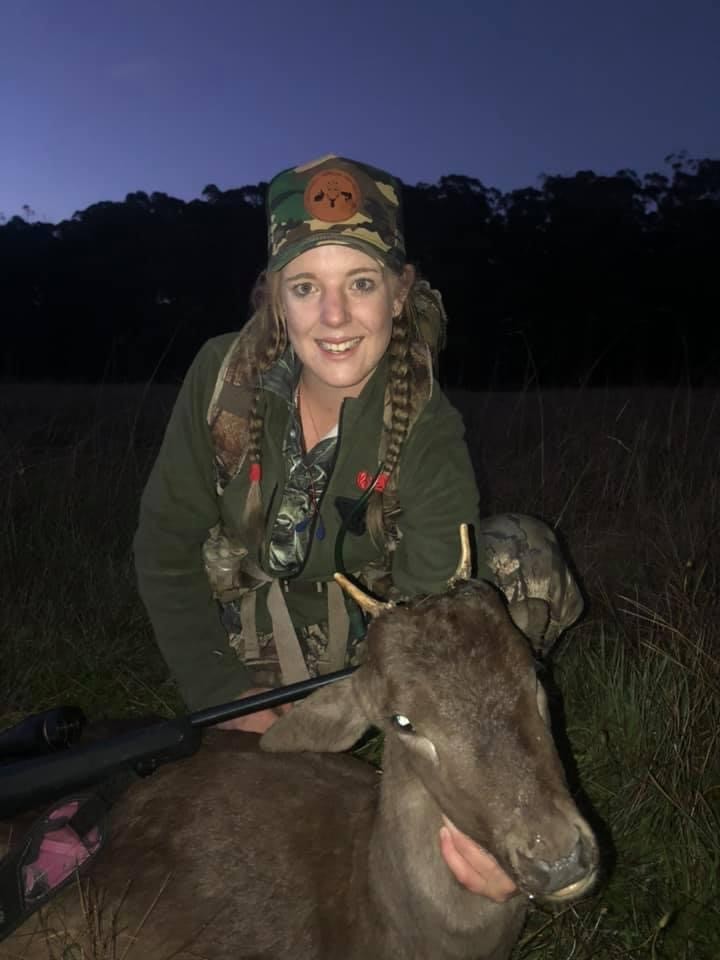 It is hard to believe how broadly and deeply 22-year-old Chloe Golding has become invoved in the LAFO fabric of Australia. Under the wing of her Dad, Craig Golding, she is established as a Firearms Safety Testing Officer, Licensed Firearms Dealer and travelling sales representative for Industry stalwart companies, as well as being embedded in her family's active hunting and angling culture.
But wait, there's more. As well as now being a part of the fabric and culture of our very own Sporting Shooter magazine as a columnist, whose work is getting noticed far and wide, Chloe has now been appointed by the Shooters' Union Of Australia as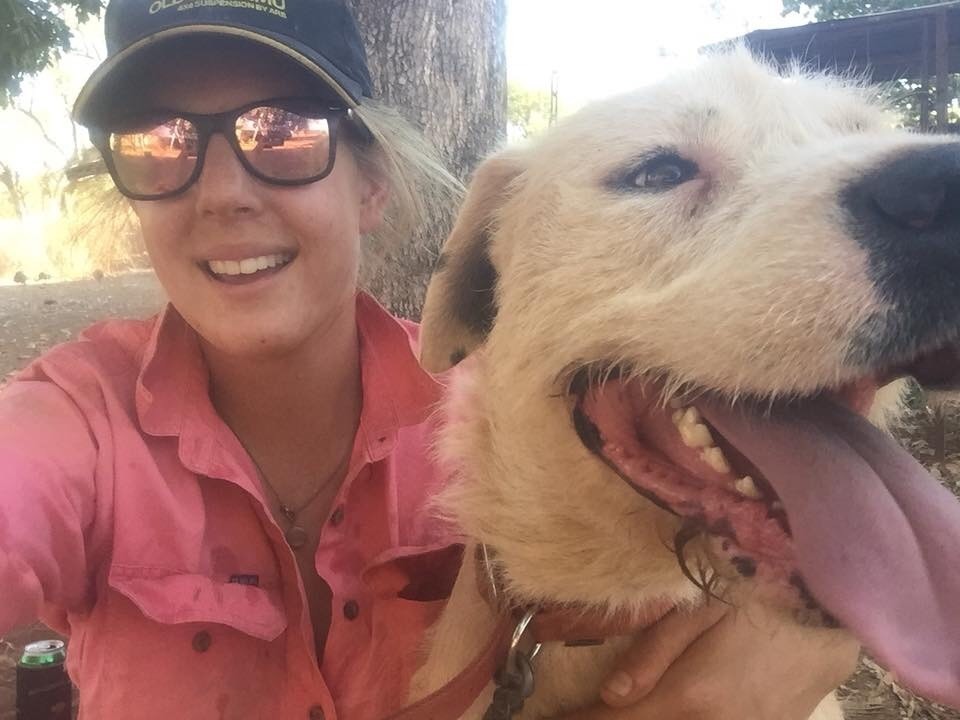 their National Shooting Development Officer. She has a broad brief from Shooters Union Australia President, Graham Park, who says, "Chloe has the energy and raw ability to advance the lot of Australian legal firearms owners now and into the future. Watch this space."
We, at Sporting Shooter, congratulate Chloe wholeheartedly and believe she may well become "The Face Of Shooting" in Australia. Good luck in representing all of us, but don't forget to have a bit of "me time" chilling out in the bush.