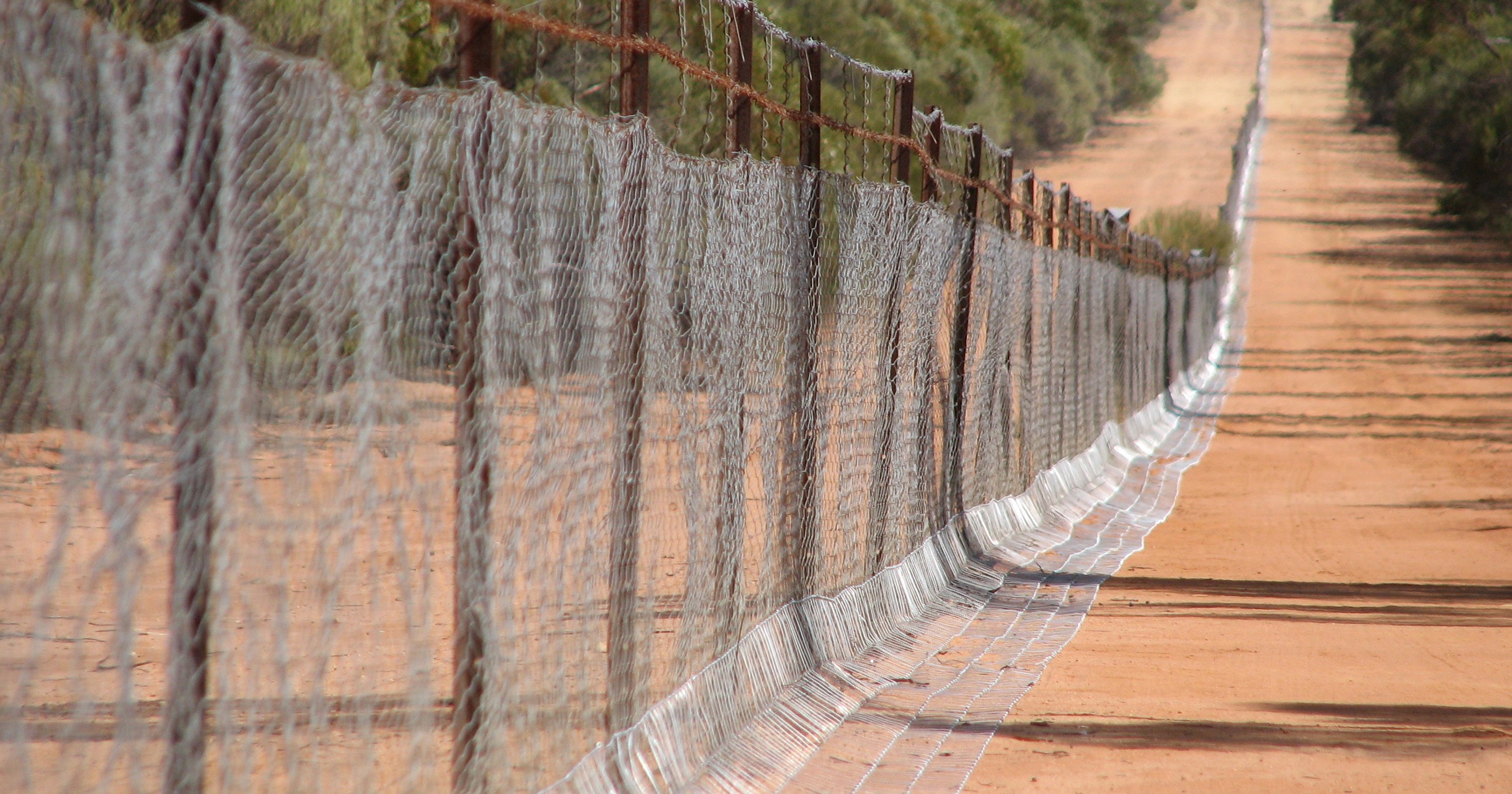 The wild dog populations across areas of Australia are on the increase. The cluster fencing plan arrives as many farmers reach breaking point with huge stock losses from wild dogs.The fencing has proven itself in the past but is an expensive measure to combat these destructive pests.
The National Wild Dog Action Plan in collaboration with the Remote Area Planning & Development Board (RAPAD) have todaylaunched a new videohighlighting the success of the cluster fencing project in central western Queensland.
With the aim of keeping livestock in and invasive species out, such as wild dogs, this joint Australian and Queensland Government funded initiative is more than just building a fence, it's about enhancing the liveability of the central west through providing job growth, business profitability and environmental benefits.
Morgan Gronold, Special Project Manager for RAPAD said the region is currently erecting 2563km of fencing as part of the RAPAD program which is protecting 1.5 million hectares and encompassing 124 properties and 23 clusters.
"Prior to the fences being built, the impact of wild dogs was costing producers in the region millions of dollars a year from stock losses and reduced lambing percentages," Mr Gronold said.
Chris Edgerton, member of Barcaldine Wild Dog Advisory Group and the Lagoon Creek Cluster said that the cluster fencing is a vital answer in supporting and saving the wool industry in the region.
"Cluster fencing has let us evolve into the next stage of control, which is to potentially eradicate the dogs out of an area.
"It has given producers a chance to manage grazing pressures, enhance biosecurity controls and given us a lot of advantages we have never had before."
However, the fences are just part of the answer in controlling wild dogs in the region.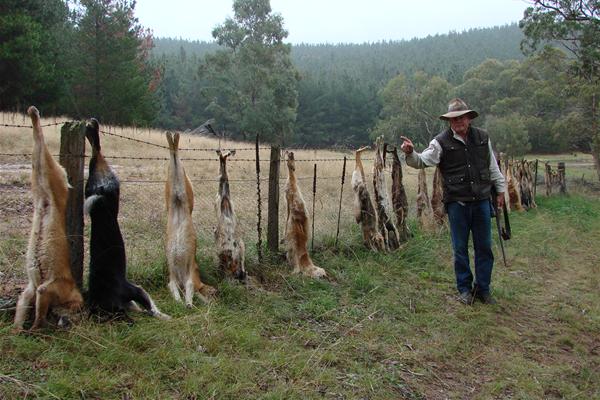 "It is important people remain vigilant and ensure they continue to shoot, trap and bait," Mr Edgerton said.
Mr Gronold has said that the early success of the cluster fencing program has led RAPAD to call for more funding in the area.
"We have just announced the campaign to bring back 1,000,000 sheep into central Western Queensland.
"We can achieve this with renewed funding and investment and with the successes we have seen, the fences will start to pay for themselves," Mr Gronold said.
Positive results from the fencing in Gilgunnia
Western Magazine reported the management of pest animals and improvements in grazing pressure has been positively seen by landholders on the western area of Gilgunnia.
The cluster fencing project has seen210 km of fencing enclose 177,000 hectares and resulted in several landholders commit to using cluster fencing throughout the rest of their property to further control pest animals and restore groundcover.
In total 22 landholders were involved in the project, with works commencing in 2016 and due to conclude in the coming weeks.
Landholder Dave Worsnop of 'Yarambie'believes the cluster fence is the best improvement that has been made to his property and looks forward to enjoying the benefits for years to come.
"In the 21 years I have been here it is the best improvement we have made, the positive impact it is having was pretty much noticeable straight away," Mr Worsnop said.
"I'd done a bit before and when the project came along I was more than happy to be involved."
Along with Mr Worsnop, Glenn Turner of 'Penshurst'was also really pleased with the impact the cluster fence was having.
"We pretty much noticed the benefits straight away and we are looking forward to having more control over our pest animals and grazing pressure," Mr Turner said.
"We are going to do more between my property and Dave's off our own bat.
"Hopefully within five years we will have our entire property fenced with cluster fencing and Dave is doing the same and thinks he will be done within a year and a half."
Diamantina mayor claims cluster fence economic benefits being undermined
Like all good government scemes it seems that some farmers already beleive that the fencing scheme is open to rorting.
Diamantina shire mayor Geoff Morton has controversially described some of the landholders taking part in government-subsidised cluster fencing schemes as "morally bankrupt" for signing up with no intention of stocking their country with sheep.
Writing in his monthlyDesert Yarnscolumn, Cr Morton said he was disappointed to discover that people had banded together to source government funds to help build a wild dog-proof fence, but were not intending to run sheep.
"These people arewasting scarce government funds that are needed to achieve the objectives of returning economic prosperity to western Queensland," he said.
Speaking to theQueensland Country Life,he said it was a sore point.
"This scheme isn't just about looking after some poor bugger's boundary fence but to stimulate the economy, andthat won't happen until sheep return in numberssimilar to what they were," he said.
While refusing to divulge names, Cr Morton said people south of Longreach had openly told him they'd never run sheep and they never would.
He said it was most likely they were participating to improve boundary fencing in an effort to decrease kangaroo pressure on their country.
Hopefully the scheme reaches maturity the right farmers see better returns over the coming years.