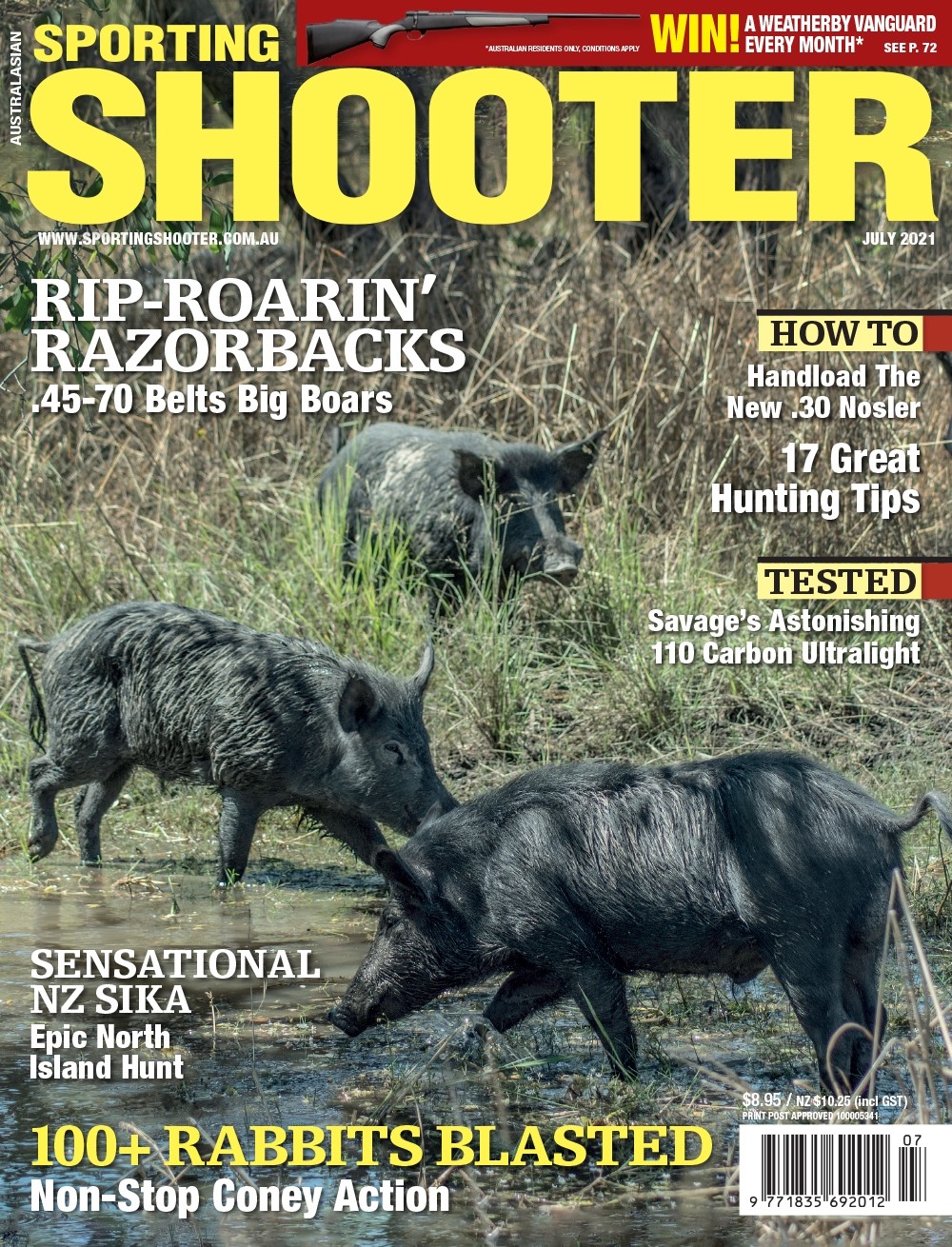 Make sure you pick up your copy of the July issue of Sporting Shooter magazine and enjoy a terrific hunting issue with informative technical and product information to keep you up to date.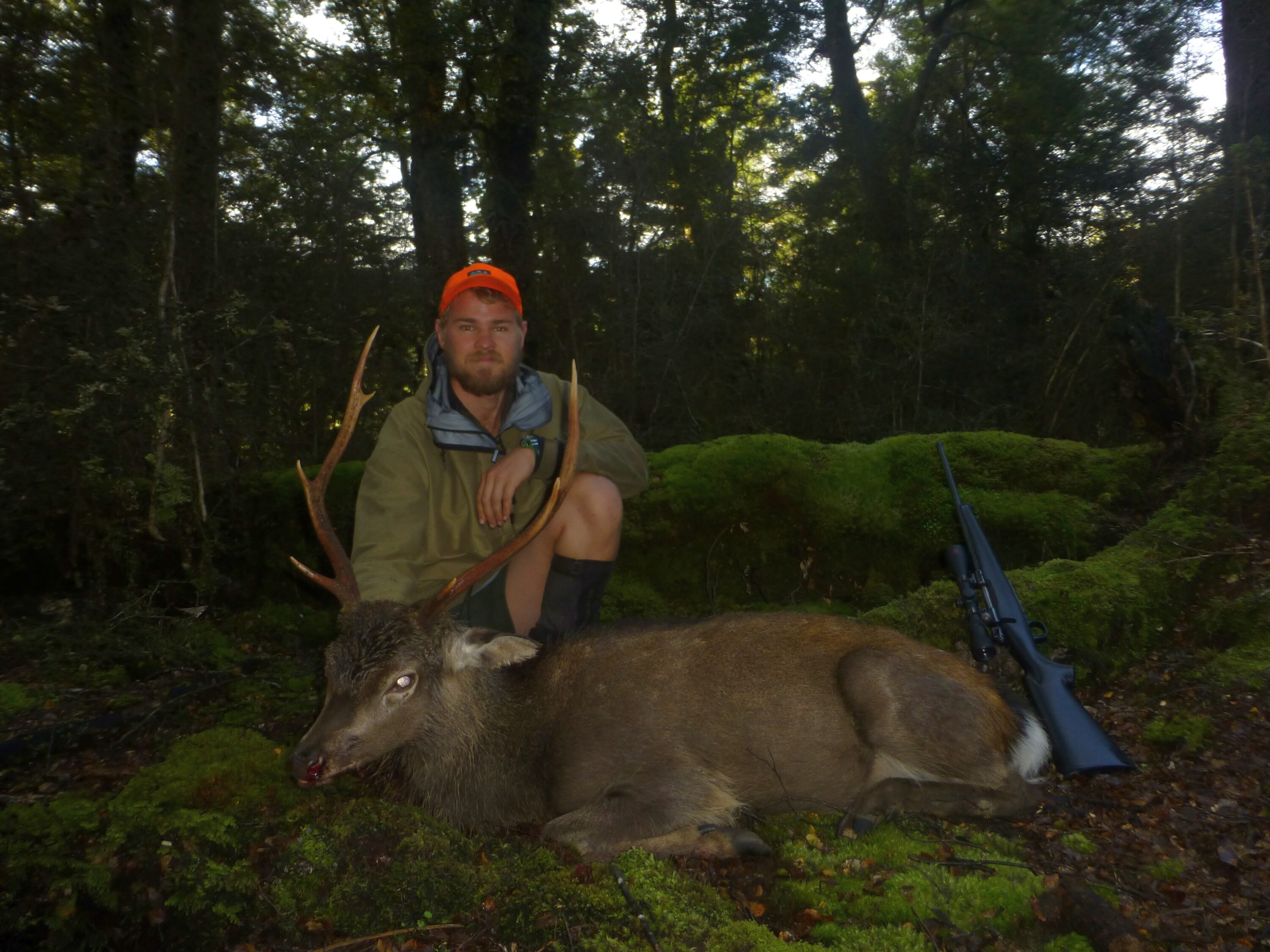 Regular writer, Tony Kamphorst recounts a dark, wet hunt for a ika stag on NZ's North Island. It's beautifully written, evoking a sense of adventure and emotions experienced on a solo wilderness hunt.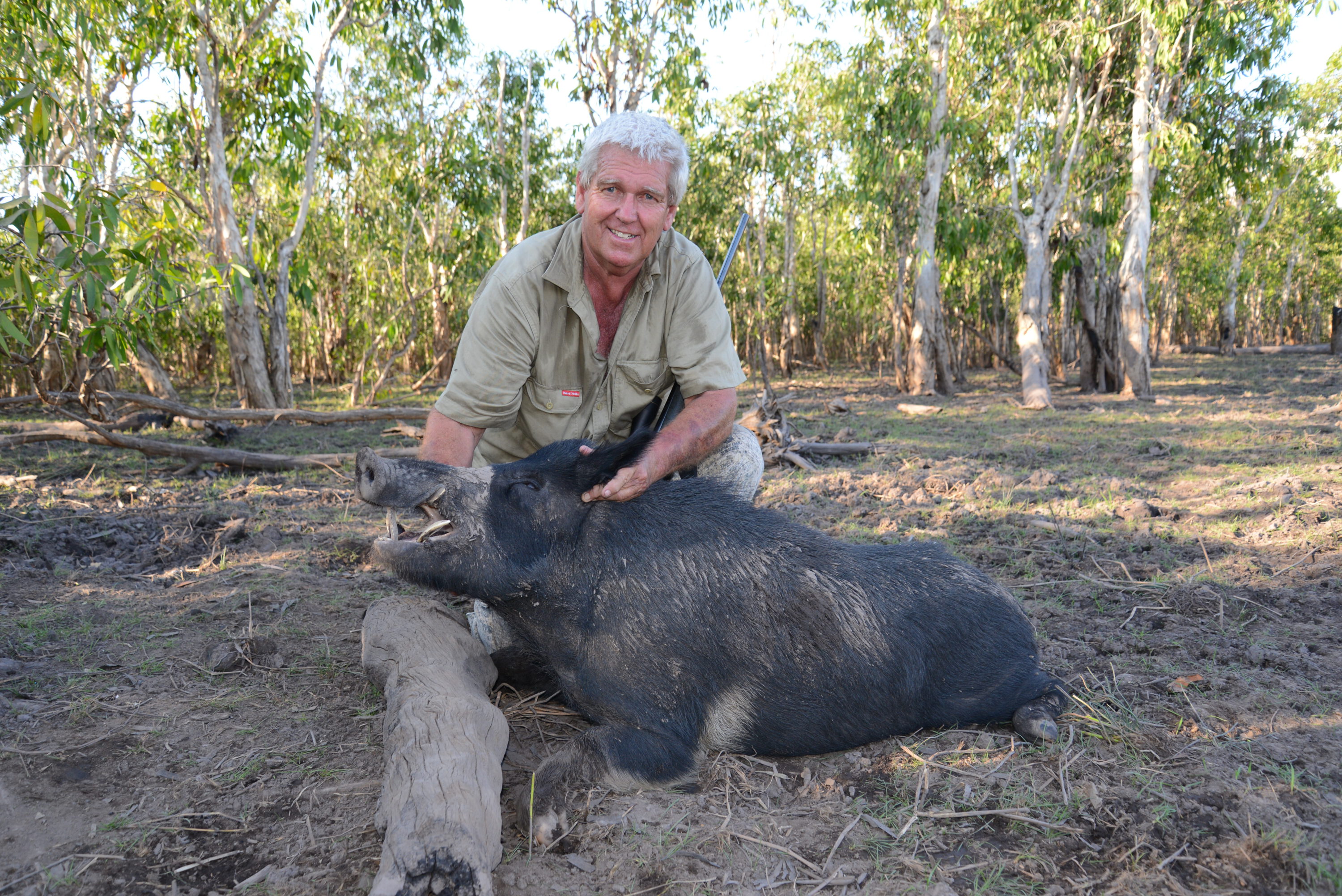 Then Steven Spiekman and his nephew head north to mix it up with a bunch of razorbacks and they fish for some great saratoga as well. Great images make you feel like you are right there.
Then there is a peerless technical treatment of the new 30 Nosler cartridge with an accompanying Practical Reloading column.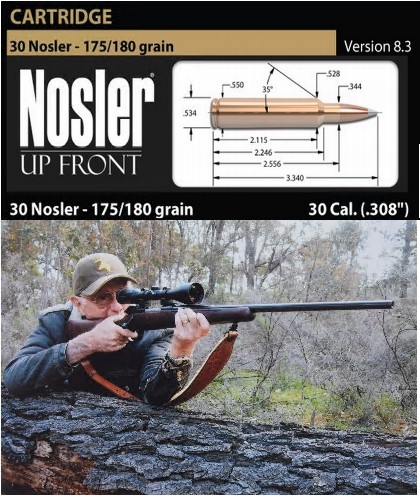 On top of all this, 100-pus rabbits bite the dust and 17 rapidfire insightful hunting tips are squeezed in to help you become a more effective stalker.
All up, this is a cracker issue with cvontent to interest everyone. You can take out your own subscription here.