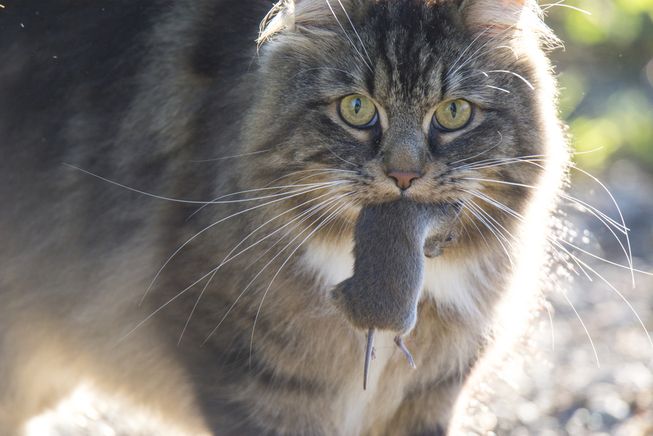 The University of South Australia have started a public crowdsourcing campain in an attempt to fast track an ambusious trial where native animals would be injected with inert poisionous implants to kill feral cats that prey on them.
The Advertiser reported that the feral cat-culling trial is one of three projects UniSA aims to fund through its first crowdfunding scheme launched this week, with targets as high as $40,000.
Using natural poison from natives plants found in Western Australia, senior chemistry lecturer Dr Anton Blencowe wants to manufacture implants the size of a grain of rice to inject into small native mammals.
The implant would be inert until its host mammal was eaten, releasing the poison and killing feral cats, but not native predators which have much higher tolerances to the poison.
"For every native animal that is unfortunately attacked and eaten by a cat, hundreds of other native animals will be saved thanks to the implant," Dr Blencowe wrote on the project's campaign page on chuffed.org.
"The implants should make the difference between success and failure for many fauna reintroduction programs and vulnerable populations."