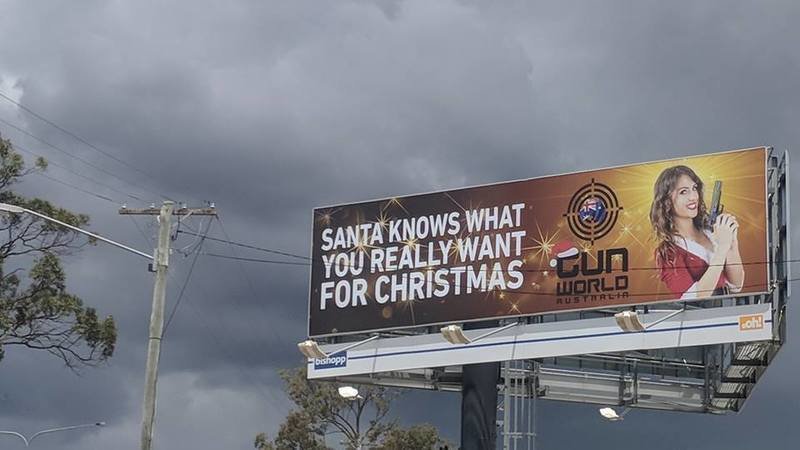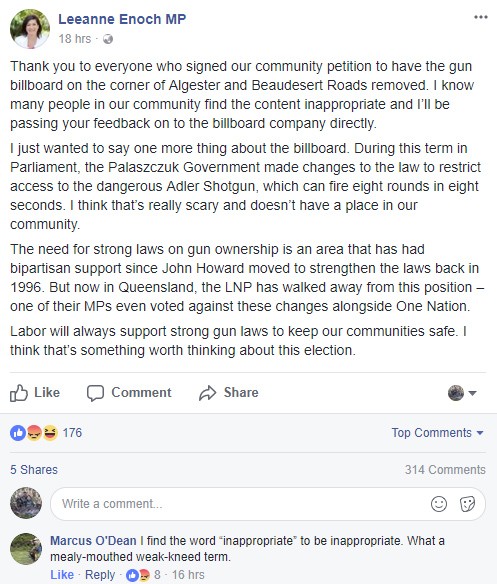 removed. The MP is attacking all law abiding firearms owners and a local family business.
Apparently Gun safety is a serious matter and Leeanne does not think this billboard has a place inthe community. That's whyshe is calling for it to be removed immediately.
Join the fight to keep this billboard.
https://www.change.org/p/qld-onenation-com-au-keep-the-gun-world-billboard-up/nftexp/ex20/v4/833160547?recruiter=833160547&utm_source=share_petition&utm_medium=facebook&utm_campaign=autopublish&utm_term=autopublish&utm_content=ex20%3Av4