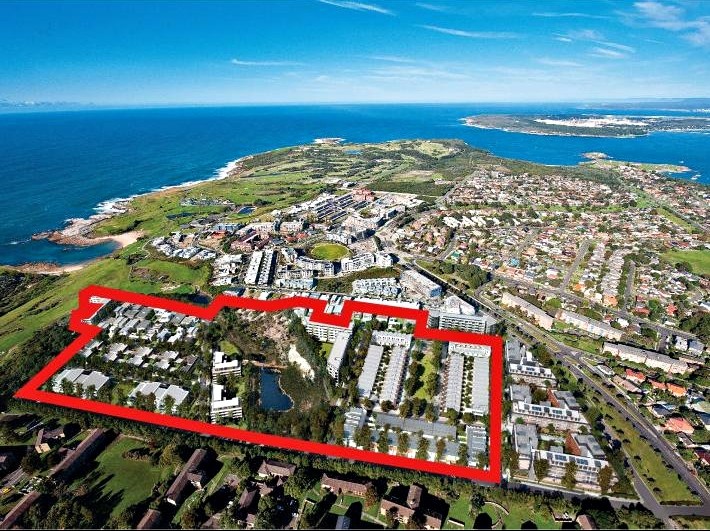 The coming Randwick City Council Elections will be contested by two SFFP candidates in the South Ward (Matraville, Malabar, Maroubra, La-Perouse. they are Richard Smolenski (chair of the branch) and Boris Glushankov (Branch Treasurer) on the platform primarily of halting overdevelopment and improving services and facilities in the ward, not selling off the Gaol and Rifle Range. The boys are two long-time local residents who have a lot of skin in the game.
We have just found out via our local Fairfax rag, the Southern Courier, that 11 hectares of open space, immediately to the north of the "never to be sold" Prince Henry high-density housing development, has been bought by Harry Triguboff (Meriton) to place a monstrous housing development on.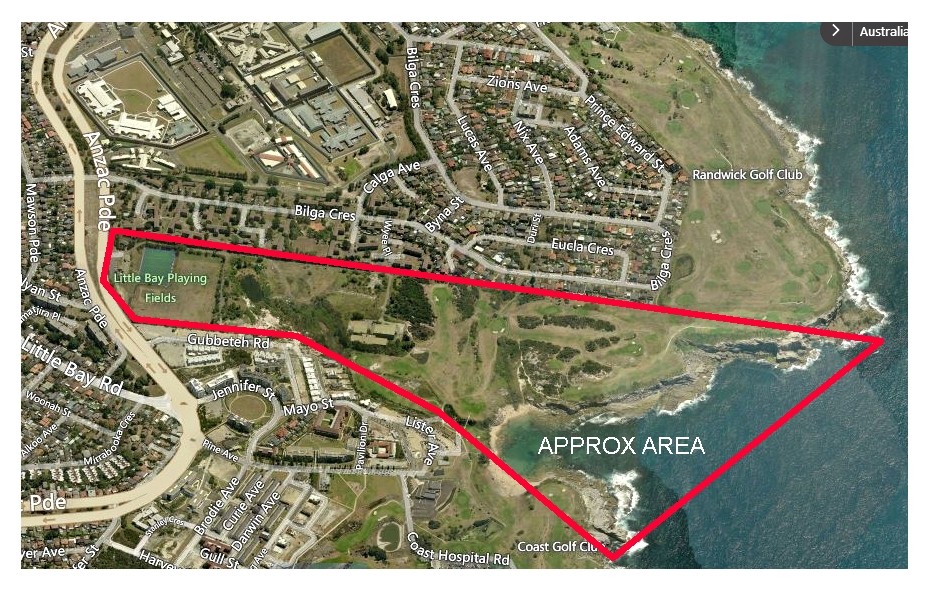 Now the Prince Henry site is developed and the Little Bay site is next, the whole scenario will resemble a line of dominoes falling over and both the major parties are complicit in this horrific state of affairs. What next? Bare Island? Congwong, Cruwee Cove, St Michaels and NSW Golf Clubs? That land is all just dead money to the major parties who want to let greedy, grubby developers in on prime space at bargain-basement prices. You, the taxpayer and ratepayer will lose out and the national estate of open space will be forever diminished.
We are developing campaign material as we speak. If any Eastern Suburbs locals want to give the fledgling branch a hand on Election Day on the 9th Sept or prior to in letterbox drops, please get back to the branch office by calling 0401 346 772.