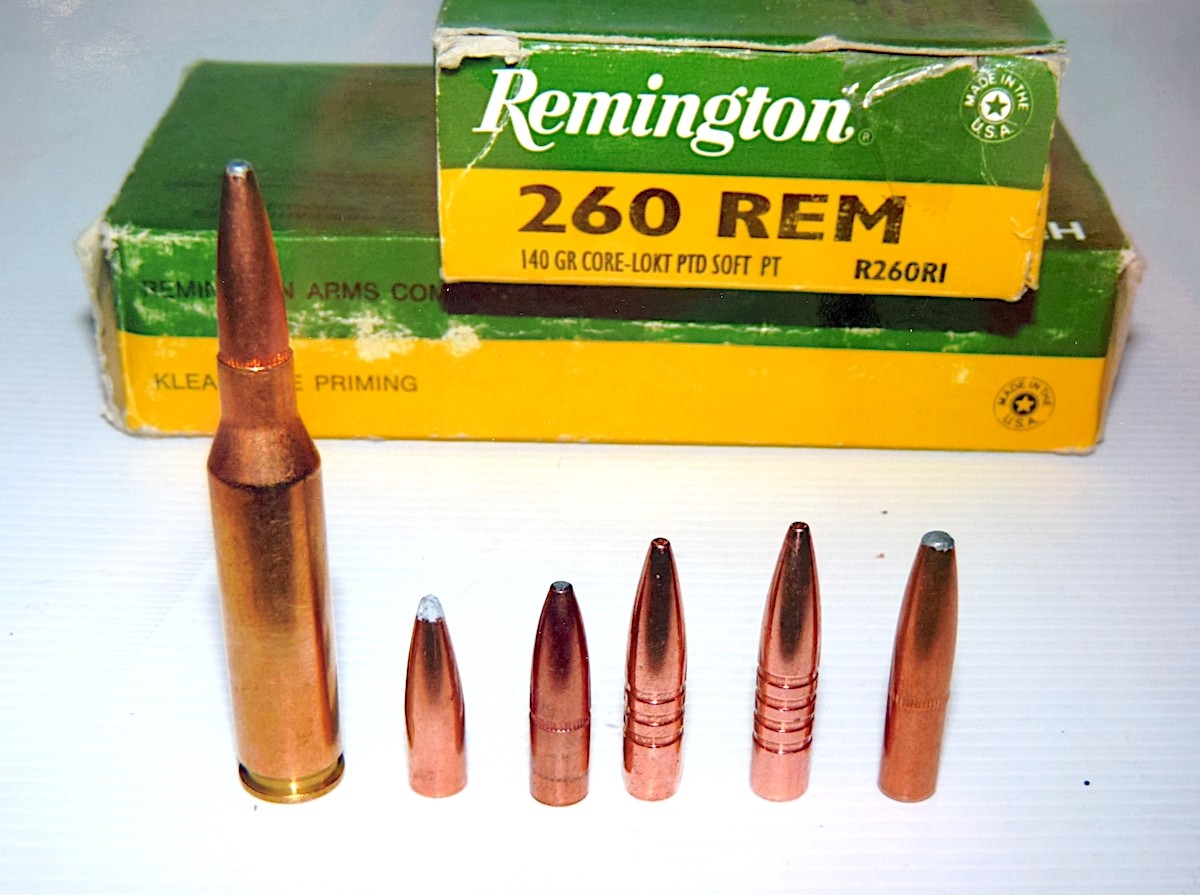 Q: I recently purchased a Tikka TX3 in . First I loaded the Hornady 143gn bullet with 39gn of AR2206H. This proved too much for culling kangaroos as the bullets went straight through the animals. Then I tried the 95gn V-Max and now I am trying the Nosler 90 Varmageddons hoping they will expand more readily. I haven't had much success with the V-Maxes, but I use the 50gn V-Max in my Anschutz 1574 .222 which has a Krieger barrel with 22gn of AR2219 and the accuracy is amazing.
What load would you recommend for the .260 Rem? Will the shorter overall cartridge length affect accuracy? I did have a muzzle brake on my rifle but accuracy was worse with it on, so I leave it off.
– Kristian Baily
A: I think you will get the results you are looking for (more expansion and less penetration) by loading 40gn of AR2206H behind the 90gn Varmageddon for about 3200fps. The shorter length of the cartridge shouldn't pose any problems and AR2206H should work just fine. I don'tlike muzzle brakes on my rifles and leave them off.