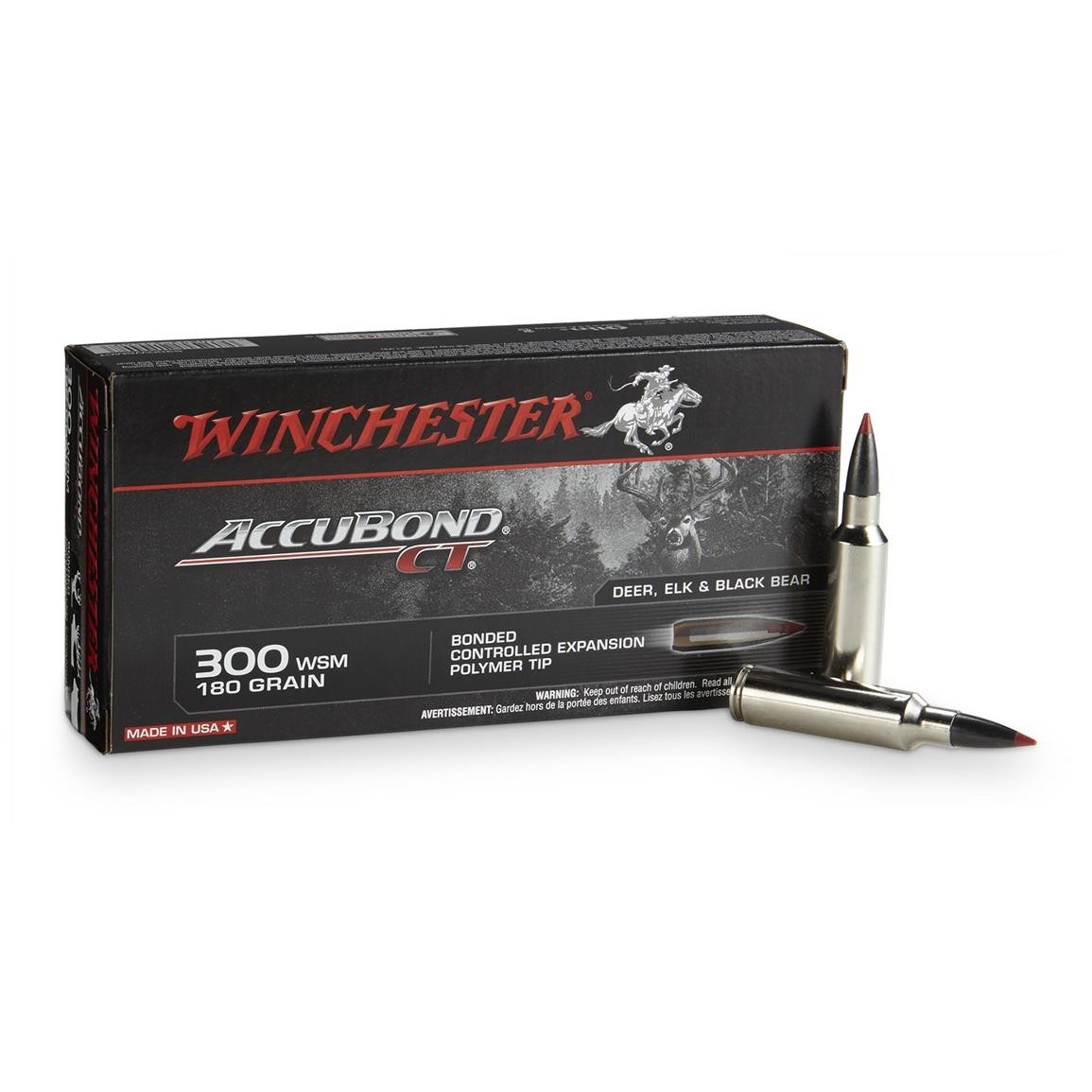 Q: I've been told the Browning BLR Lightweight '81 is available with a pistol grip stock in .300 WSM. Can you tell me what length the barrel is and how much it weighs? The .300 WSM has been reported to have a working pressure in excess of 60,000 psi. Is the BLR strong enough to take full-power loads for this short magnum? What other information can you give me?
Conrad Drury

A: The BLR Lightweight pistol-grip short action has a rotating multiple lug breech bolt that locks into the rear of the barrel. The bolt is activated by a rack and pinion lever. The flush- mounted detachable magazine holds 4 magnum cartridges. The 550mm barrel is button-rifled with a 1:10″ twist. Walnut buttstock and forearm are nicely checkered. The wide-groove trigger comes away with the lever allowing fast repeat shots. Open sights are fitted, but the receiver is drilled and tapped for a scope which the .300 WSM richly deserves. It weighs about 3kgs naked. The BLR is also chambered for 7mm WSM and .325 WSM. I tested one of these rifles in .300 WSM and it not only balances nicely and swings smoothly, but has plenty of accuracy and knockdown power.
Obviously Browning wouldn't have chambered it for the short magnums if it didn't have an ample margin of strength.