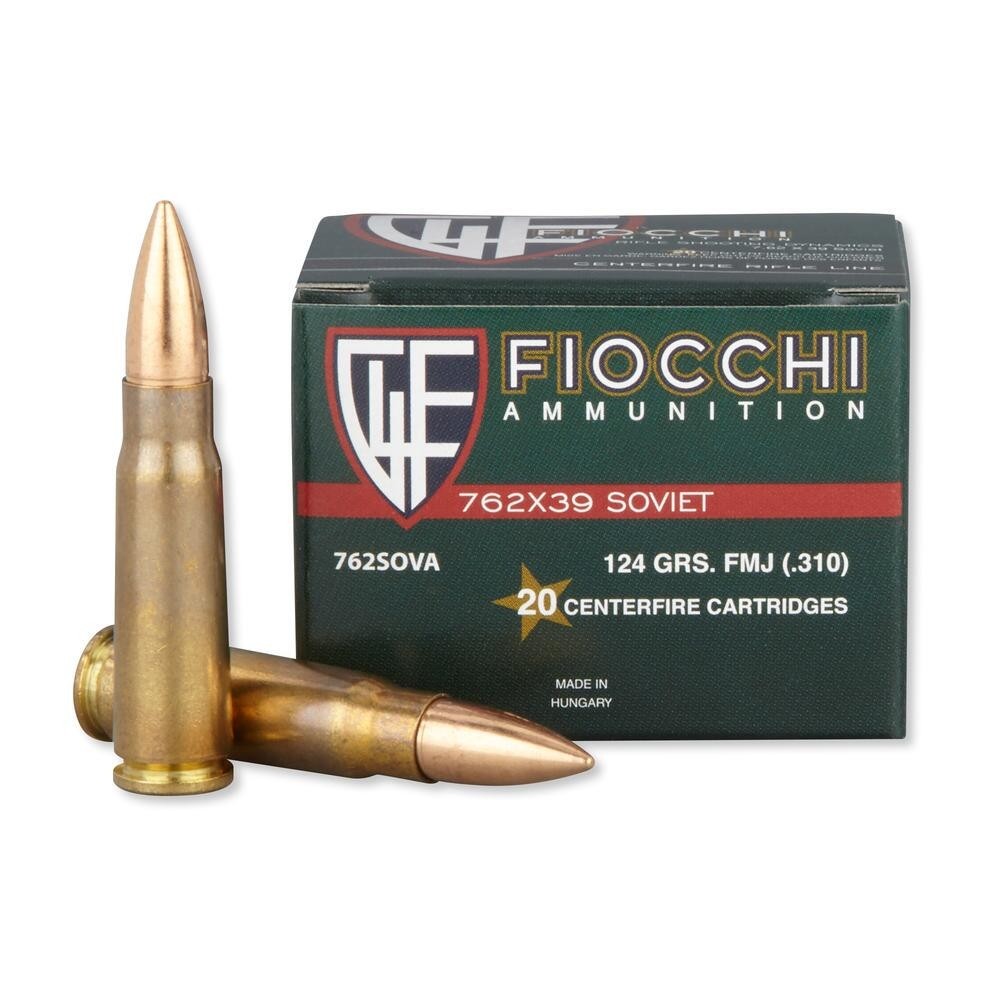 Q I was going to buy a CZ 527 in 7.62x39mm, but the "expert" at my local rifle range told me that the 7.62×39 is a short range, inaccurate cartridge. So I decided to put things on hold until I asked for your opinion. How well does the CZ 527 shoot? Is the 7.62×39 capable of taking goats and pigs and maybe fallow deer?
– Barney Williams

A The Russians did a good job when they designed the 7.62x39mm as the cartridge for their AK47 assault rifle. I tested a CZ 527 in this calibre and found it to be surprisingly accurate especially with my reloads, but a little shy as a hunting round. It gives ballistics similar to the .30-30 Winchester when handloaded with a 150gn bullet and is just as suitable for taking deer as that oldtimer. The standard 123gn soft-point as loaded by Winchester and others leaves the muzzle at 2,365 fps with 1527 ft/lbs of energy. It should be adequate for fallow deer out to 100yds or so, at which distance it drops off to 2000fps and 1100ft/lbs of energy. One reason it never gained much popularity is because it uses .311" bullets rather than .308", despite suitable bullets being available from Hornady, Sierra and others.
Ruger's Mini 30 and the Thompson Contender used a .308" barrel assuming that owners would handload. Maybe your local "expert" based his conclusions on the AK 47 which is pretty much a spray and pray proposition, particularly with poorly performing surplus ammunition? But as we know, whatever the AK47 lacks in accuracy it more than makes up in durability reliability and simplicity. No matter how badly you treat 'em, you just can't kill 'em!