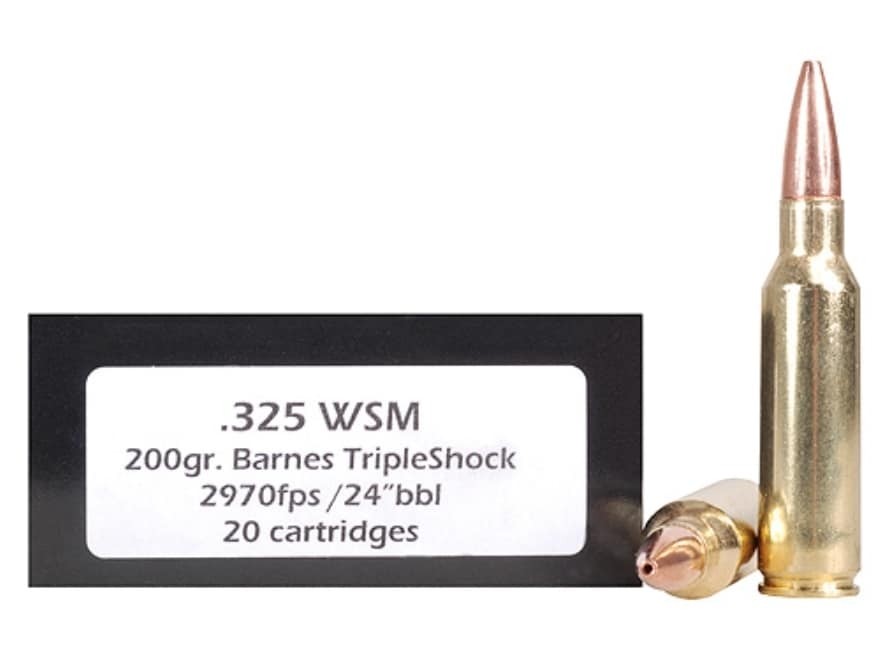 Q I am looking to add to my collection of firearms. I have a .222 Remington, 6.5x55mm Swede and .270 Winchester, but I want to get a larger calibre to round out my rack. I am going camel shooting later in the year and am planning a sambar hunt in the future. Give me your opinion on a calibre suitable for game this size that can push a good 180-200gn bullet fairly fast, starting with the .30-06 and up to the .338s. The need to place the shot in a vital area for an instant kill is important to me, so I am not wanting a heavy recoiling calibre. Your thoughts would be much appreciated. A good handload for your chosen cartridge would be great. One of my sons wants to get a medium cartridge for use on ferals – goats, foxes and pigs – and possibly fallow deer. We will reload for this rifle. He comfortably shoots my .270. Can you suggest a good calibre and give us two handloads for it – one for varmints and one for ferals. I must say I'm disappointed in the number of letters you get from guys who want to shoot game at ridiculous distances. To me, this is not ethical hunting as the chance of wounding and losing an animal is very likely. I prefer to pit myself against the game and stalk to a distance where I can be sure of scoring a clean, one-shot kill.
A Choosing the .30-06 is never a mistake. The old warhorse is capable of handling game such as sambar and camels. If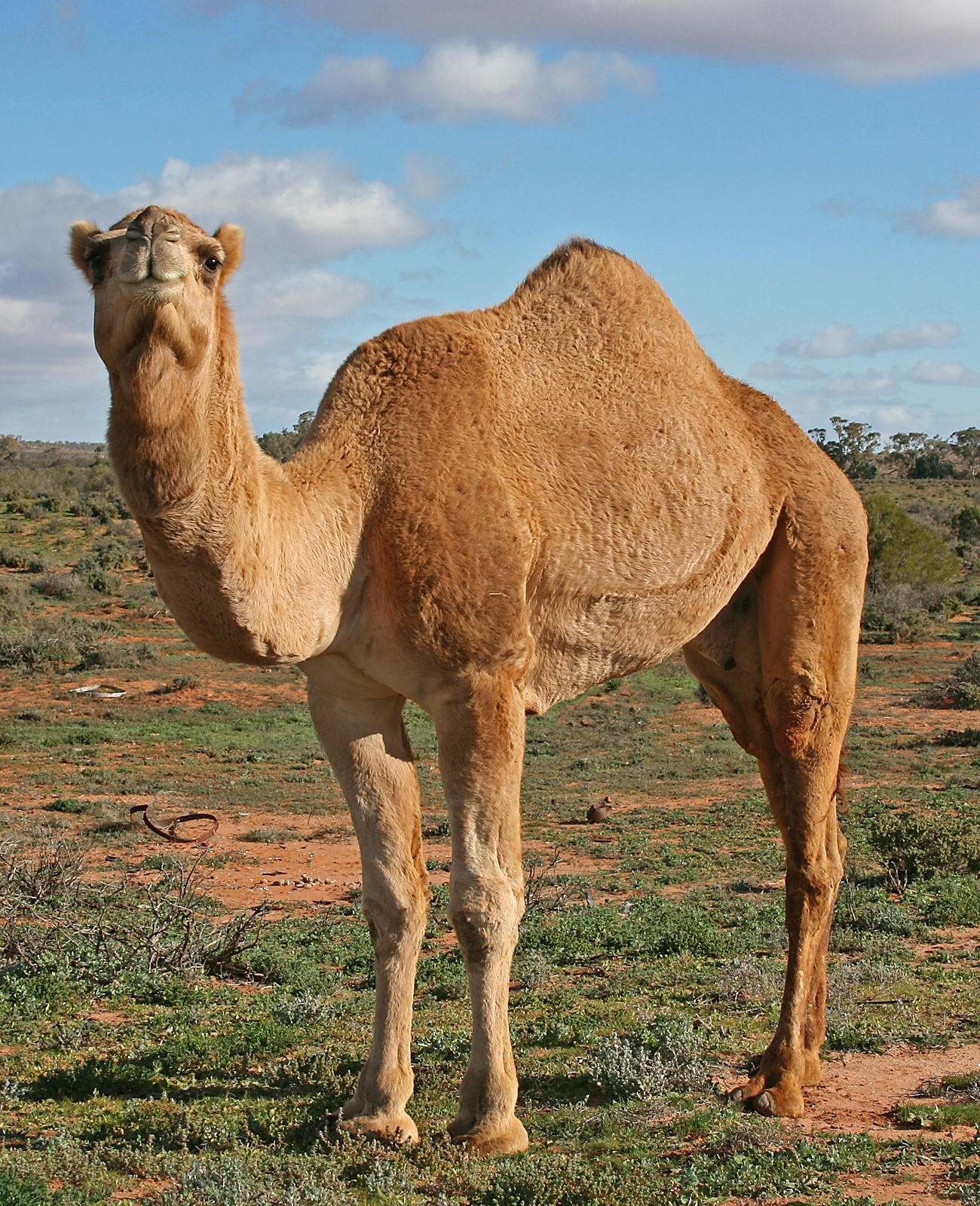 you want something more powerful, I recommend the .325 WSM which is capable of driving the 200gn Woodleigh at close to 2900fps ahead of 60gn of AR2208. I have a Winchester Model 70 in .325 and the recoil is not unpleasant. The .300 WSM is another good choice as it drives a stout 180gn bullet at up to 2970 fps with 64gn of W- 760 or 63gn of AR2209. If you have been reading my articles about the .25-06 recently, you'll know that it does everything your son wants a cartridge to do. For a varmint load there's surely no flies on the 75gn Hornady bullet driven at 3650fps by 58gn of AR2209. It really takes foxes apart. An all-around load for ferals uses a good 100gn bullet and 54gn of AR2209 for 3350fps. For deer try a stout 120gn bullet and a mild load of 50gn of AR2209 for 3050fps.