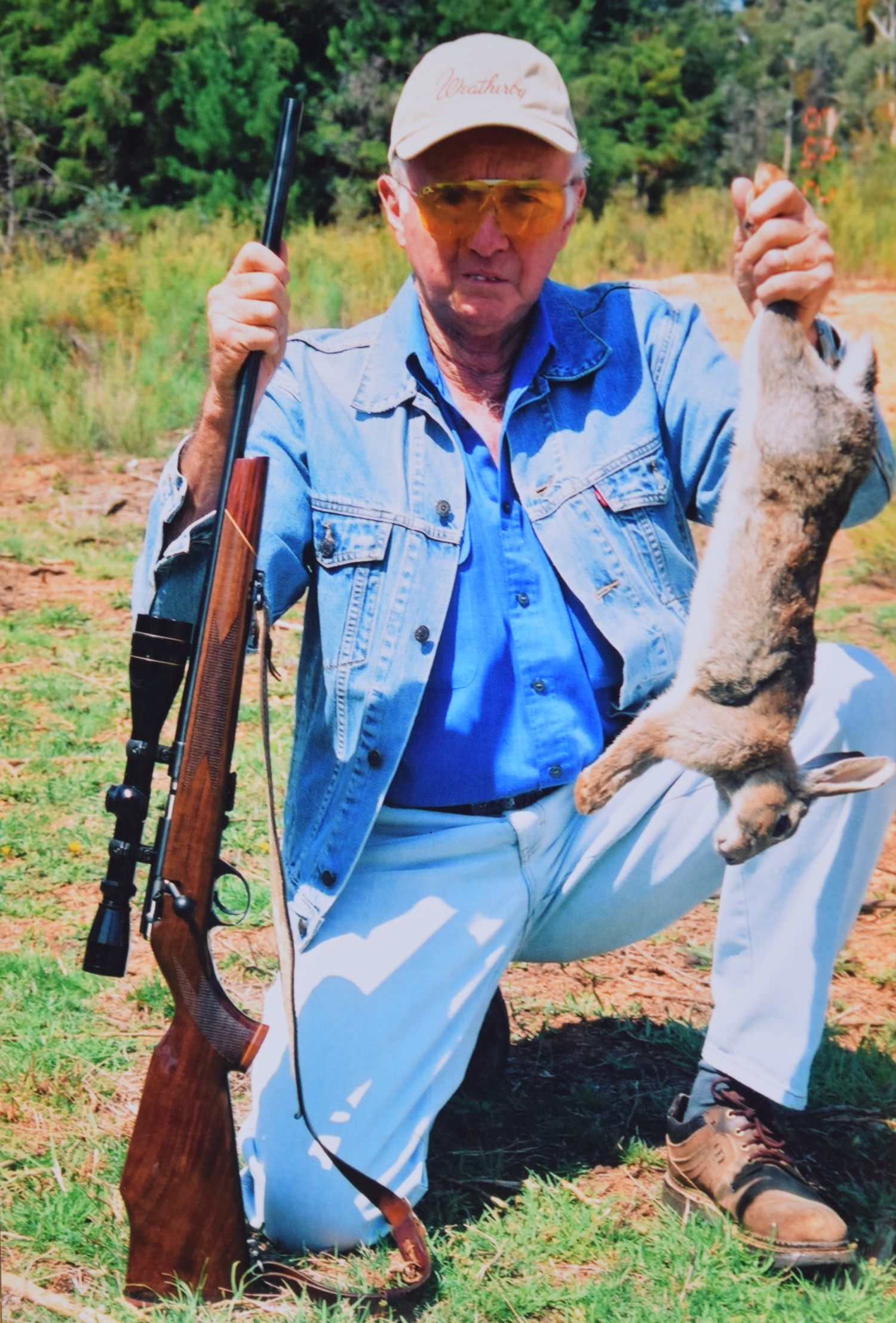 Q: Recently, my aunt gave me a Weatherby rifle owned by her late husband who passed away last month. It is a rimfire Model XXII which he owned for over 15 years and is like new. It is mounted with a Tasco World Class 3-9x scope. The guy at my local gunshop told me it was made in Japan, but I think he is talking through his hat. I'll bet is was made in the good ole U.S of A. What can you tell me about this rifle?
Rodney Simpson
A: Congratulations! You've just been gifted one of the nicest bolt action .22 rimfire rifles of all time. Both the gunshop owner and your good self are wrong about the origins of the Mark XXII. The barreled action was made by Anschutz in Germany and then shipped to America where it was stocked in American walnut by Weatherby.
Built around the Anschutz Model 64 action it was available in .17 HMR and .22 LR. It was guaranteed to shoot 1/2-inch 5-shot groups at 50 yards. The one I tested back in 2007 lived up to that claim. The Monte Carlo stock copies Weatherby's styling and has a pregnant pistol grip, large panels of sharp checkering and rosewood pistol grip cap and forend tip. There's a high-gloss finish on metal and stock and the receiver is grooved and also drilled and tapped for scope mounting. Trigger guard/floorplate assembly is machined steel – no cheap alloy or plastic parts on this baby. You've lucked onto a real gem of a rimfire that can't help but instil pride of ownership. I hope you'll hang onto it and enjoy its performance.