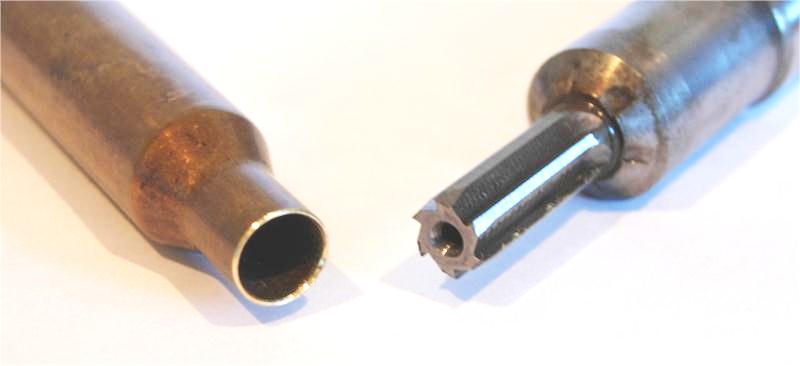 Q: In an attempt to improve the accuracy of my heavy barrel .243, I followed the advice of a guy at the local rifle range and reamed the necks of my cases. But it doesn't seem to have had the least effect upon accuracy. I think I read once in one of your reloading columns that turning down the outside of case necks improved concentricity while reaming the necks does not. Could you please explain how this comes about?
Ralph Muir
A: While both methods remove brass from the necks of cases, it so happens that the necks of cartridge cases are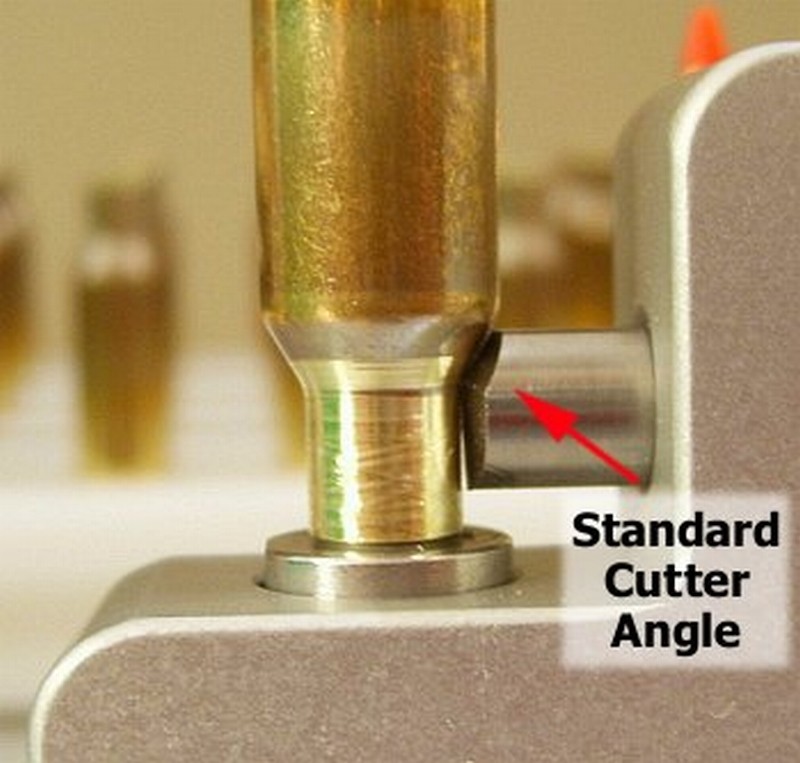 sometimes a bit thicker on one side than the other, and to make them concentric, more metal has to be removed from the thick side than the thin side. Its tendency to follow the path of least resistance causes a reamer to remove the same amount of metal from both sides of the neck. Consequently, even though the neck wall becomes thinner all the way around, one side is still thicker than the other. Using an outside neck turning tool, the case wall is forced between a mandrel or pilot on the inside and a sharp cutter blade on the outside. For this reason,it removes more metal from the thick side than the thin side, making the wall of the neck the same thickness all the way around. This allows the bullet to be seated more concentrically, thus improving accuracy to some degree, particularly in a varmint-target rifle.