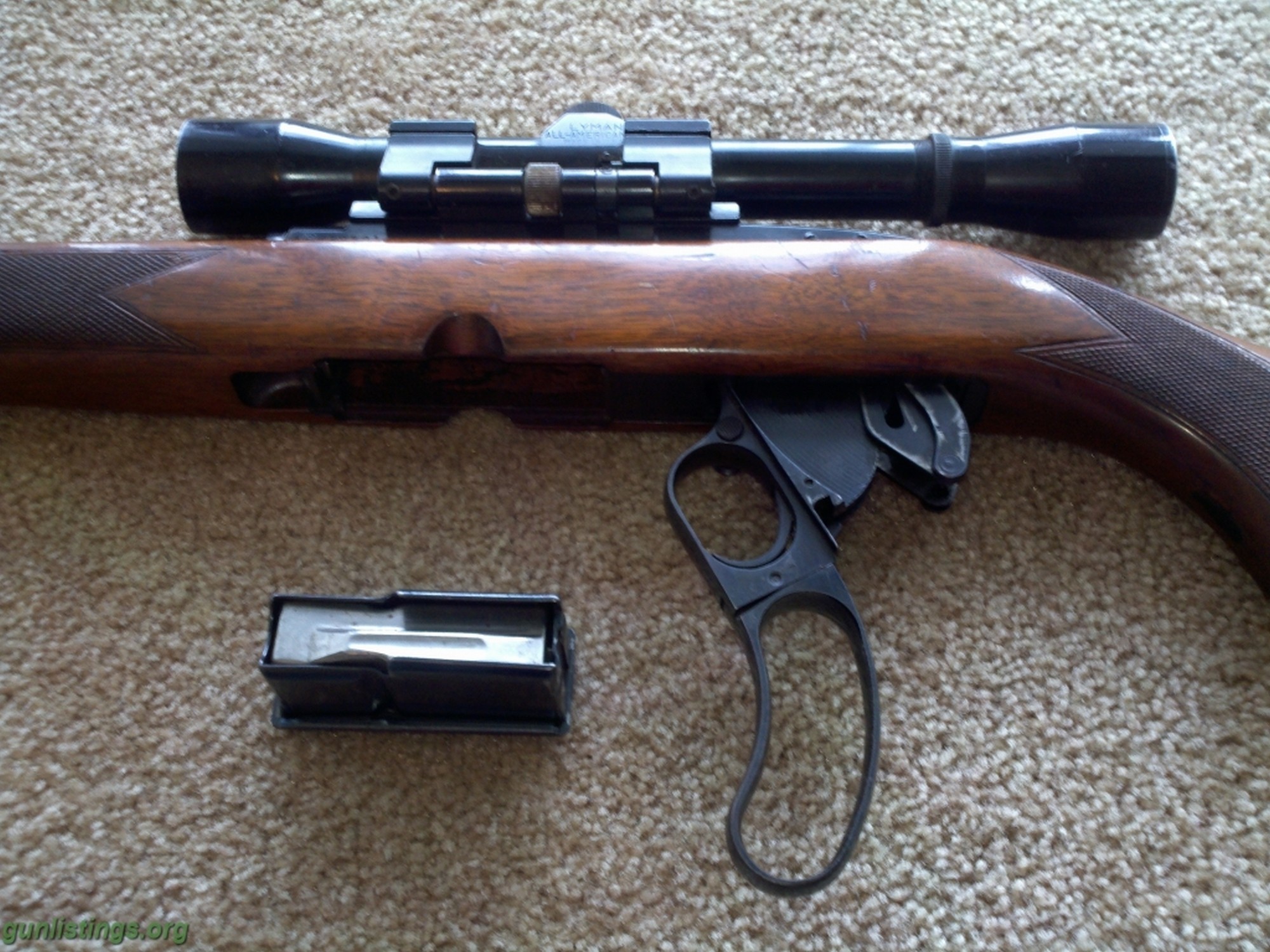 I was extremely lucky to pick up a Winchester Model 88 lever-action in .284 fitted with a Redfield 2-7x scope at a farm sale. The rifle has seen little use due to difficulty in obtaining ammo for it, according to the landowner who was being sold up. Since then I have managed to buy 80 rounds at my local gunshop, who had been stuck with it for decades. What can you tell me about the Model 88? Can you give me one good load for it with a 140gn bullet?
Rodney Brown
The Model 88 was introduced in 1955 and its rotating bolt head prompted Winchester to advertise it as a "Bolt Action With A Lever." It had features never before seen on a lever-action – a detachable box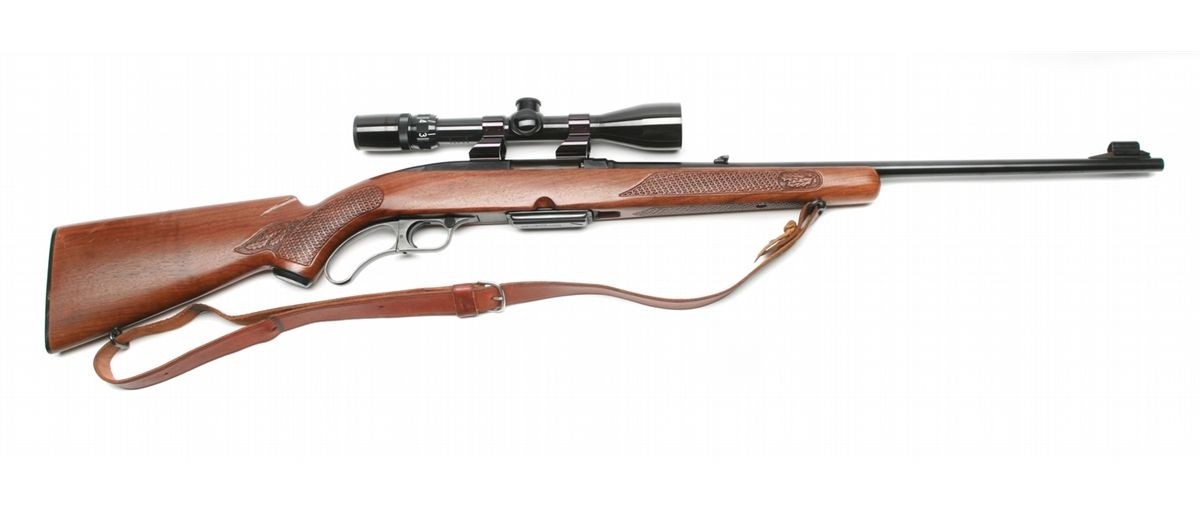 magazine and a trigger that came a way with the lever during the reloading cycle, allowing the shooter's finger to stay inside the trigger guard when operating the action. It was offered in .243, .284, .308 and .358 calibres and in pre-64 and post-64 styles. It was discontinued in 1973 due to lack of sales with less than 285,000 produced. Over the years I've tested and hunted and reckon it is one of the best looking, best handling and fastest shooting leverguns ever made. the accuracy of the rifles I used never impressed me much, but was more than adequate for deer hunting.