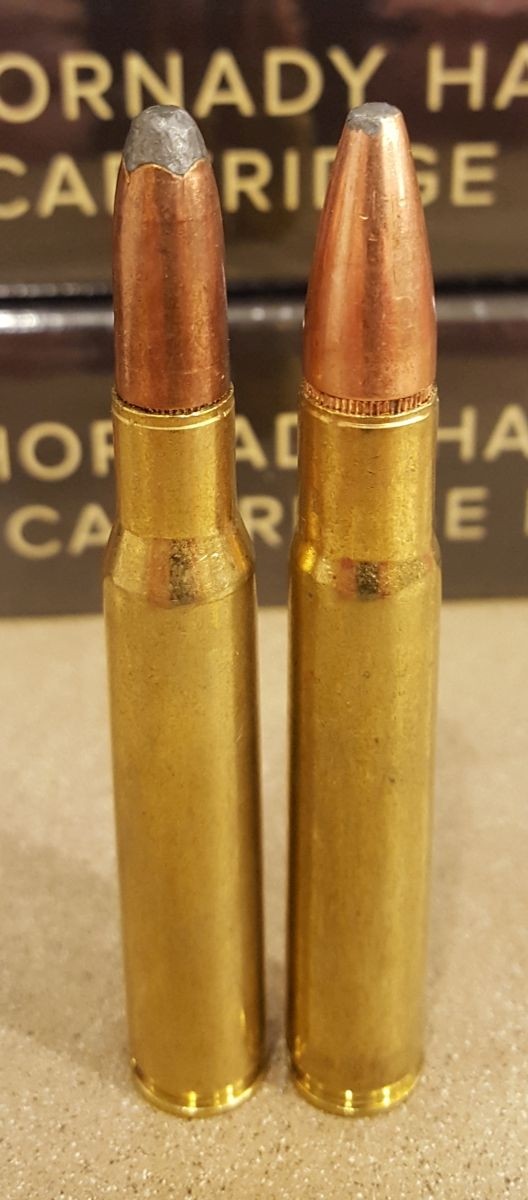 Q: The Sierra .35 calibre 225gn spitzer boattail bullet has proved extremely accurate in my Mauser 98 in .35 Whelen. With a maximum charge of 55gn of AR2206H I am getting less than minute-of-angle accuracy at 2555fps. What is the ballistic coefficient of Sierra's stream lined bullet, and how does its sectional density compare with bullets of other calibres?
Ian Armstrong
A: The ballistic coefficient of the Sierra bullet your Mauser shoots tight groups with is .385 at velocities of 2400fps and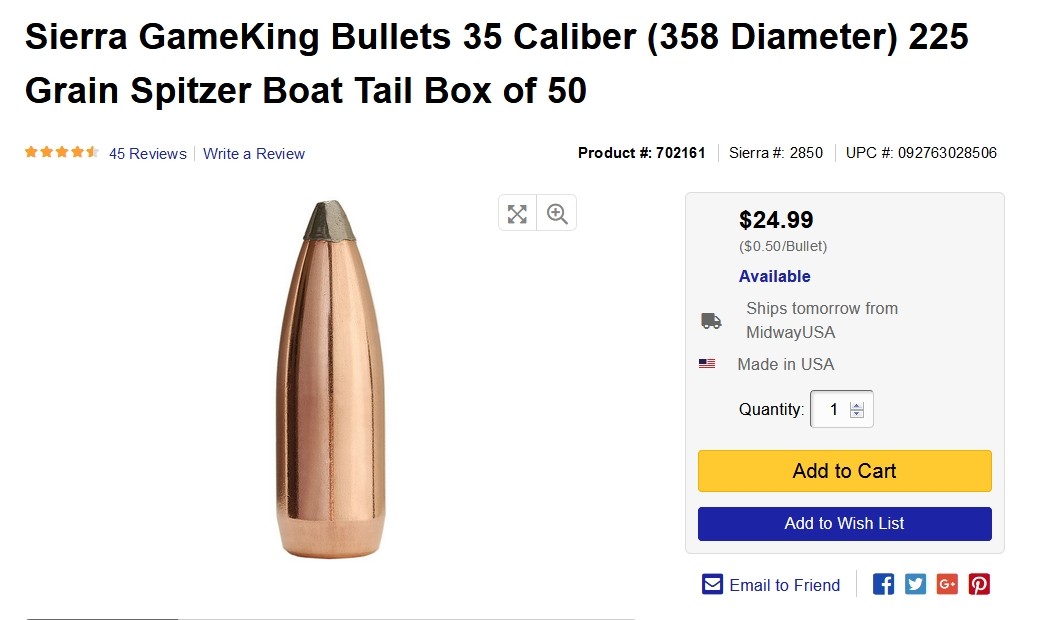 faster. Its sectional density of .250 compares closely with those of the following calibres and weights: 270/130gn(.242); 7mm/140gn (.248); .308/165gn (.248; and .338/200gn (.250).