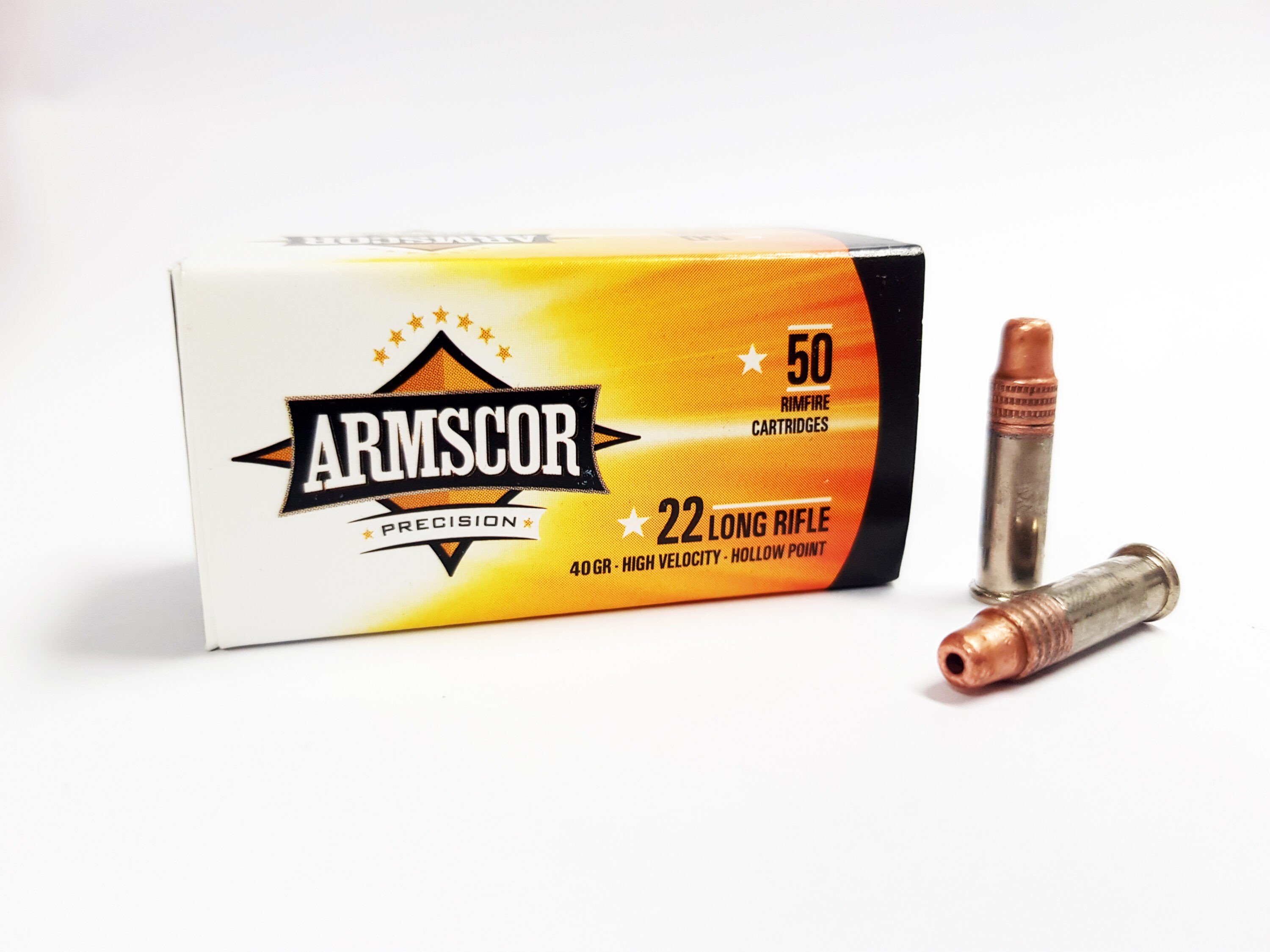 A new range of rimfire ammunition has recently been introduced into Australia by our friends at Outdoor Sporting Agencies referred to as Armscore Precision ammunition. Armscore Precision has 30 years of innovation and value for money under their belt and as such is no newcomer to the ammunition industry. Available in .22LR and .22 Magnum they are very accurate and represent excellent value for money.All feature nickel-plated cases for corrosion resistance and smoother feeding.
At the time of writing I'm told Armscore rimfire ammunition would soon hit the shelves of our Aussie gun shops in a variety of rounds as follows.
Cal .22lr ZX Super Quiet Subsonic long HP (hollow point) 36gr.
Cal .22lr RX 40gr High Velocity Hollow Point.
Cal .22Magnum RX High Velocity HP 40gr
Cal .22Magnum RX High Velocity FMJ 40 Gr.
In addition to rimfire ammo they also offer a range of handgun ammo in .357, 38 Special and 9mm. Ask for it at your local gun shop or visit www.osaaustralia.com.au