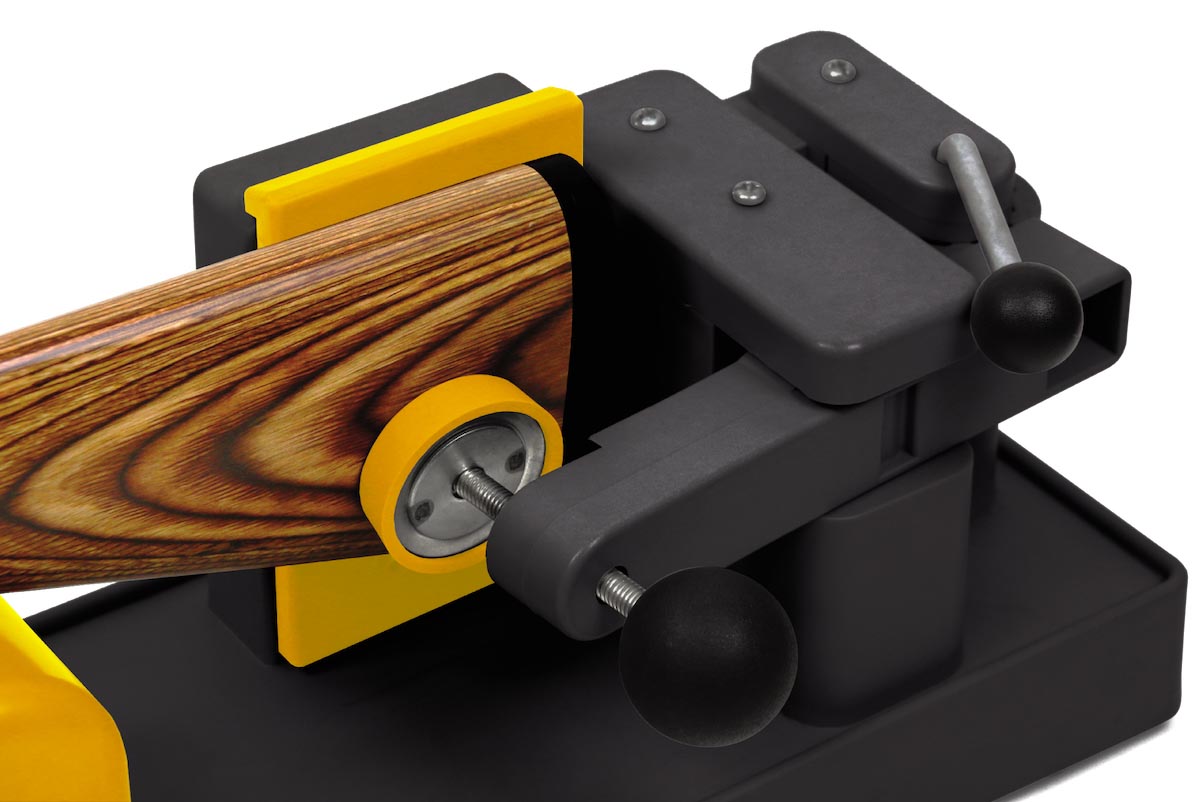 Make gun maintenance simple using the Super Vice by Pro-Tactical.This all-in-one gun vice is easily adjustable for all size gun stocks andwill hold your rifle or shotgun securely in a rubberised, quick-release cradle for hands-free maintenance, cleaning or scope fitting.
Other features include round- or flat-bottom storage compartments for screws, small parts and bottles of solvent and oils; anti-slip rubber feet; non-marring contact points to protect firearms; and a solvent-resistant polymer base. Dimensions are 81.5cm x 19.5cm x 24cm. Well made and fully adjustable, the Pro-Tactical Super Vice retails for around $159.
To find out details of your nearest stockist visit www.protactical.com.au.