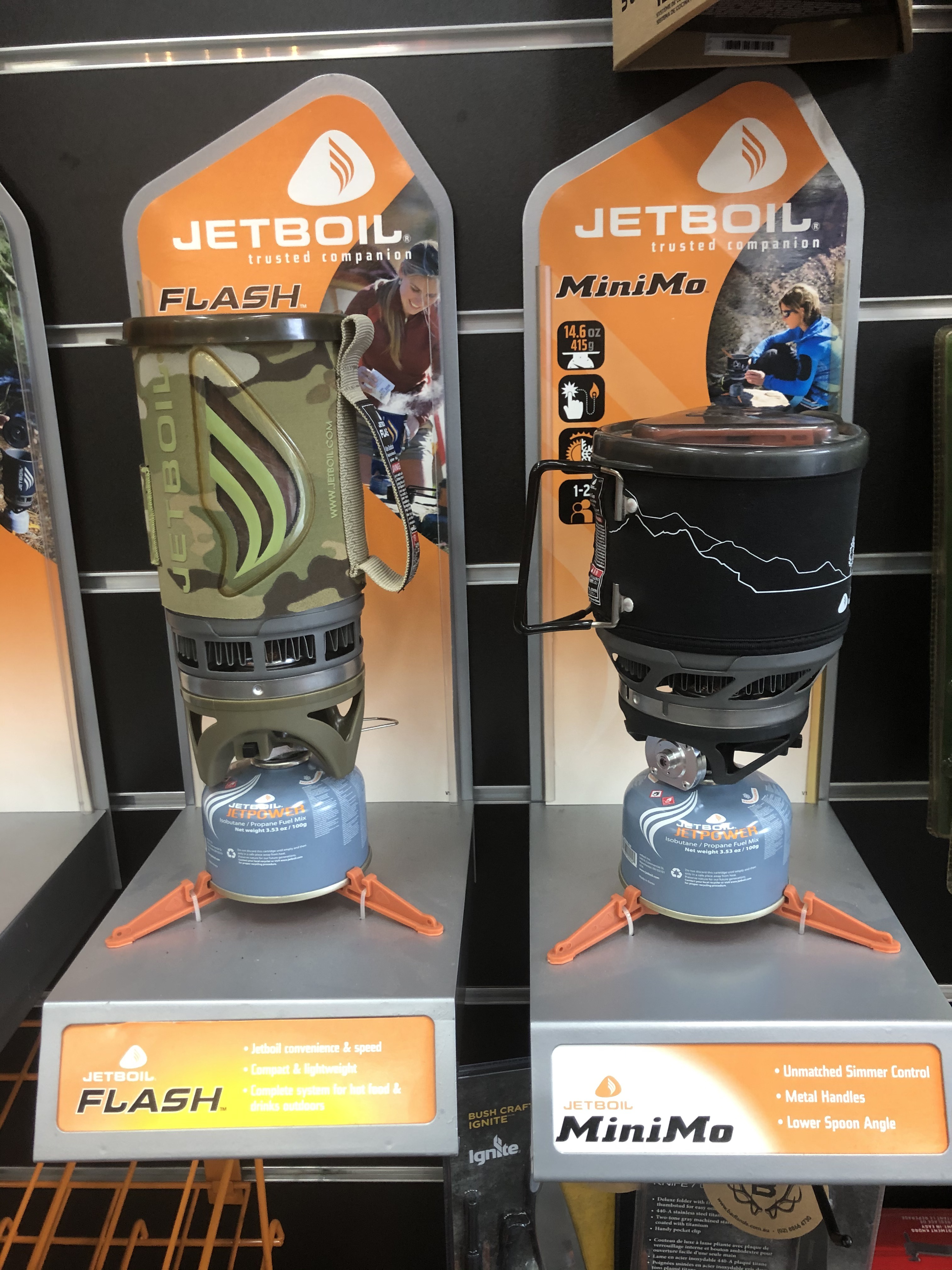 Jet Boil's Super-fast Camp Cookers
Designed for the hunter/outdoorsman on the go, the Jet Boil cooking system is the ultimate camping stove for preparing coffee, soup or dehydrated meals without having to cart around a compact style stove and gas bottle. While there are two basic sizes available the Flash and the mini Mo, the Flash model is my choice for all-round use. Very lightweight and compact, the Jet Boil "Flash" weighs a mere 13.1 ounces and can be stored in your day or overnight pack. Utilizing disposable fuel cannisters, this little unit is capable of Flash boiling water in under 100 seconds utilizing a 1-litre cooking cup which is more than enough for a couple of brews or a dehydrated meal.
The Jet Boil's 1-litre FluxRing cooking cup features an insulated cosy to keep the heat in, while the base of the unit offers a reliable pushbutton igniter that starts the heating process instantly. Add to this a thermochromic colour-change heat indicator that lets you know when the water is ready and you have a compact unit that is hassle free and packs light. I'll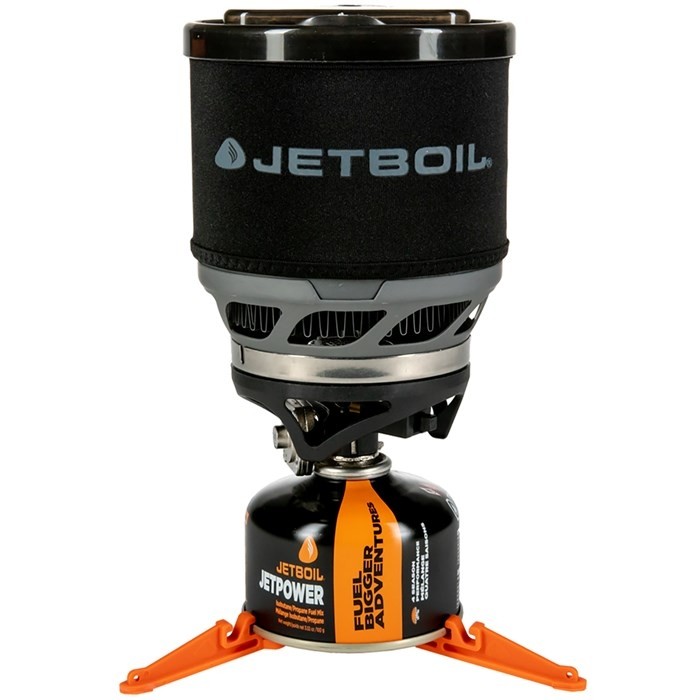 often spend a full day in the hills chasing a few red coats or deer and particularly in cooler weather enjoy a hot brew mid-morning to keep me going and the jet boil ensures a quick and easy set-up. The unit also includes a fuel cannister stabilizer and comes with a 1-year limited warranty. The Jet Boil is also compatible with other Jet boil accessories such as a coffee press, hanging kit, pot support, skillet, fluxing cooking pot and utensils.
The Jet Boil-FLASH is available mail order from Badlands Gun Shop for $219.00 plus P&H.
For further details phone them on 02 8866 4730 or visit www.badlands.com.au