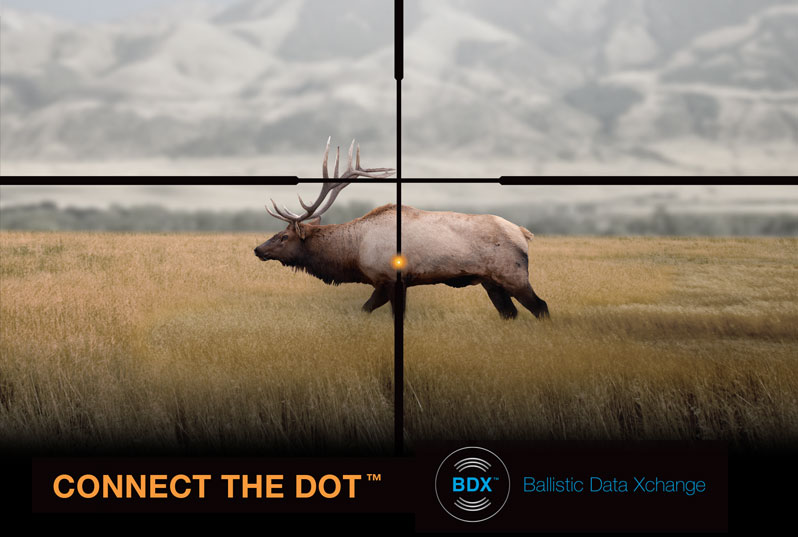 Sig Sauer Electro Optics division have recently released the all new Ballistic Data Xchange (BDX) rangefinders and riflescopes with integrated ballistics and wireless Bluetooth technology. Putting it simply, the way this new technology works is the riflescope is paired with the rangefinder. By simply ranging your quarry, the rangefinder sends a message to the riflescope and the correct hold over instantly illuminates on the BDX-R1 Digital Ballistic Reticle with windage and elevation holds in the SIERRAA3BDX riflescope.
A blue LED on the riflescopes power selector indicates that the BDX system is paired and also when the reticle has received new ballistic holdover and windage data from the rangefinder. Simple, fast and intuitive, all you need do is download the SIG-BDX app available for Android or iOS smartphones, pair the KILO BOX rangefinder with the riflescope, set up a ballistic profile and you're ready to shoot. More to come on this new technology in an up and coming issue. In the mean time to find out more ask at your local gun shop or visit www.osaaustralia.com.au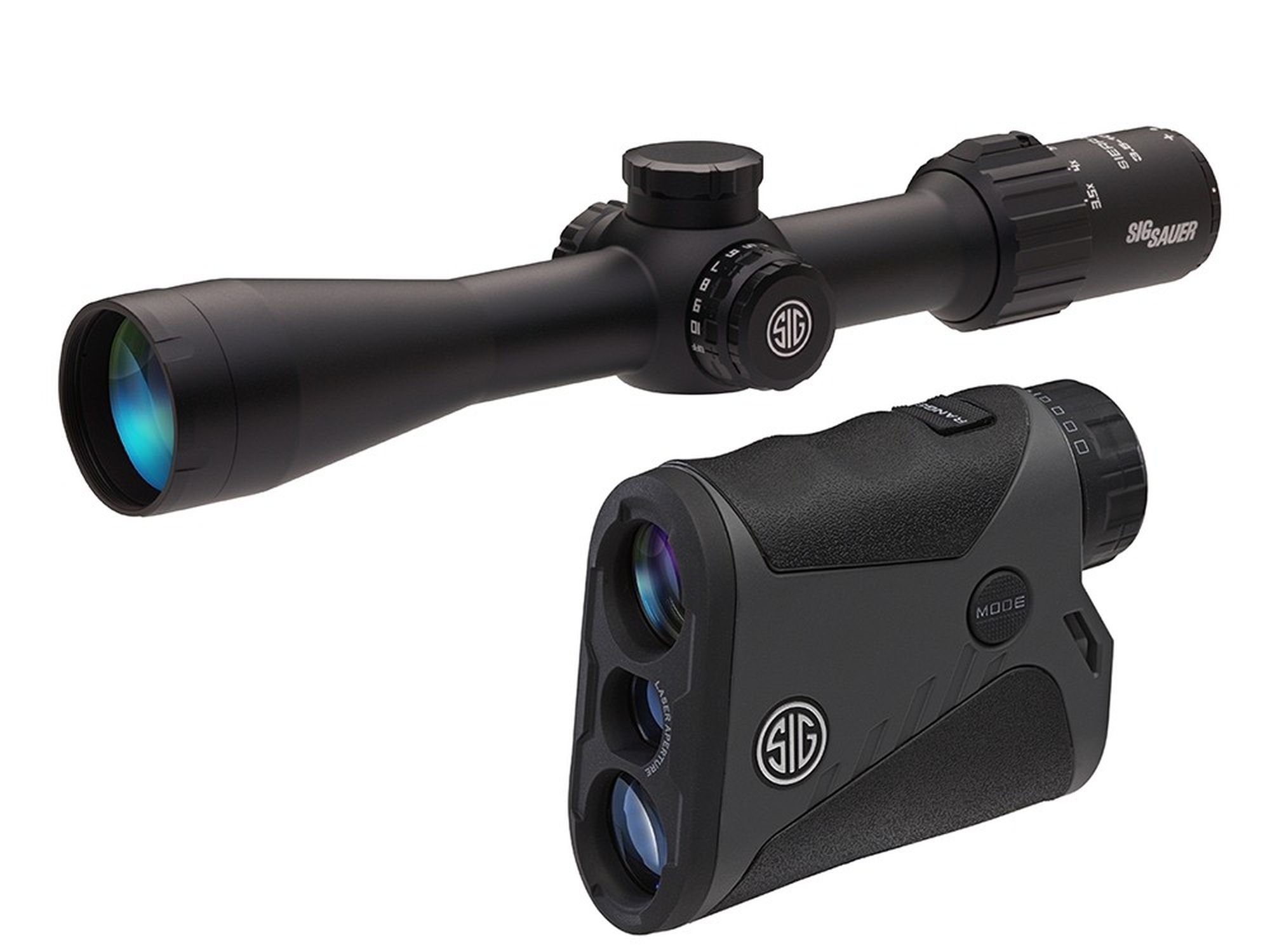 P.S. Marcus shot a rifle exquipped with the BDX system a few weeks ago, while speaking with their optics designer from the USA, and he found it amazingly reliable to use. The price this system is offered at is very low for the technology and quality apparent.