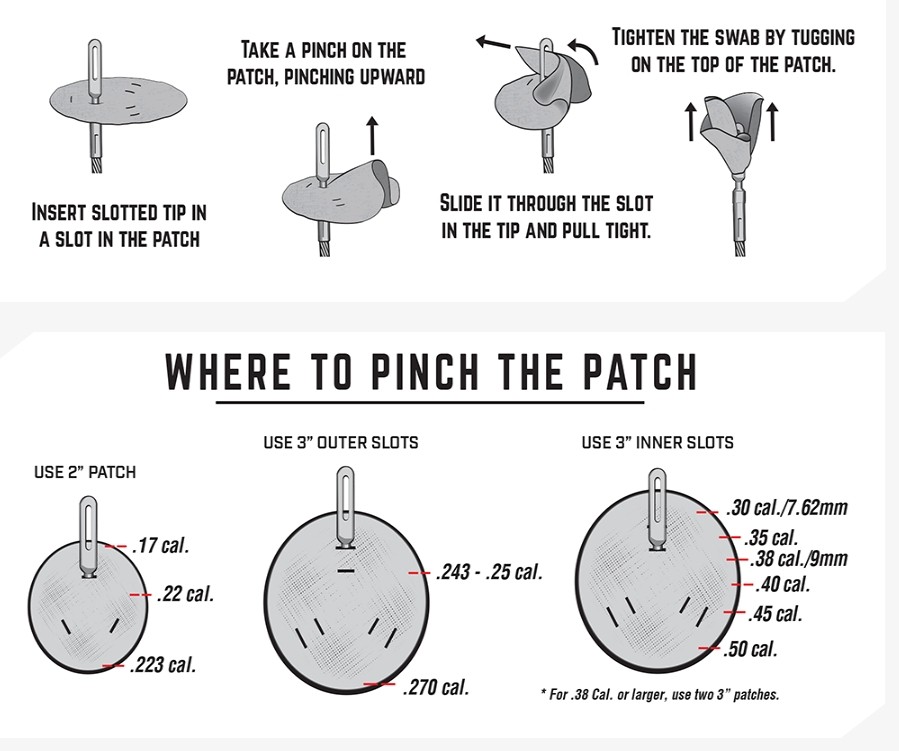 Some may remember the Kit & Caboodle by Otis, the original mini-cleaning kit with all you'd need to maintain a firearm in the field. Well, Otis have now released the Tactical Cleaning Kit that's basically a re-name of the same product, but still containing all you'll need to clean and maintain a rifle, pistol or shotgun.
This little unit is small enough to keep in the glove box or backpack, yet contains all you'll need to get the job done. Included are six firearm specific bronze brushes giving you options to clean firearms from a .22 to 12ga, a small and large obstruction remover to knock out snow, ice, dirt or stuck cases, 3 x slotted tips and 2 x patch savers with 2" and 3" cotton patches and a small tube of Bio-CLP solvent. To keep everything compact Otis have also included an 8" and 30" Memory Flex cable and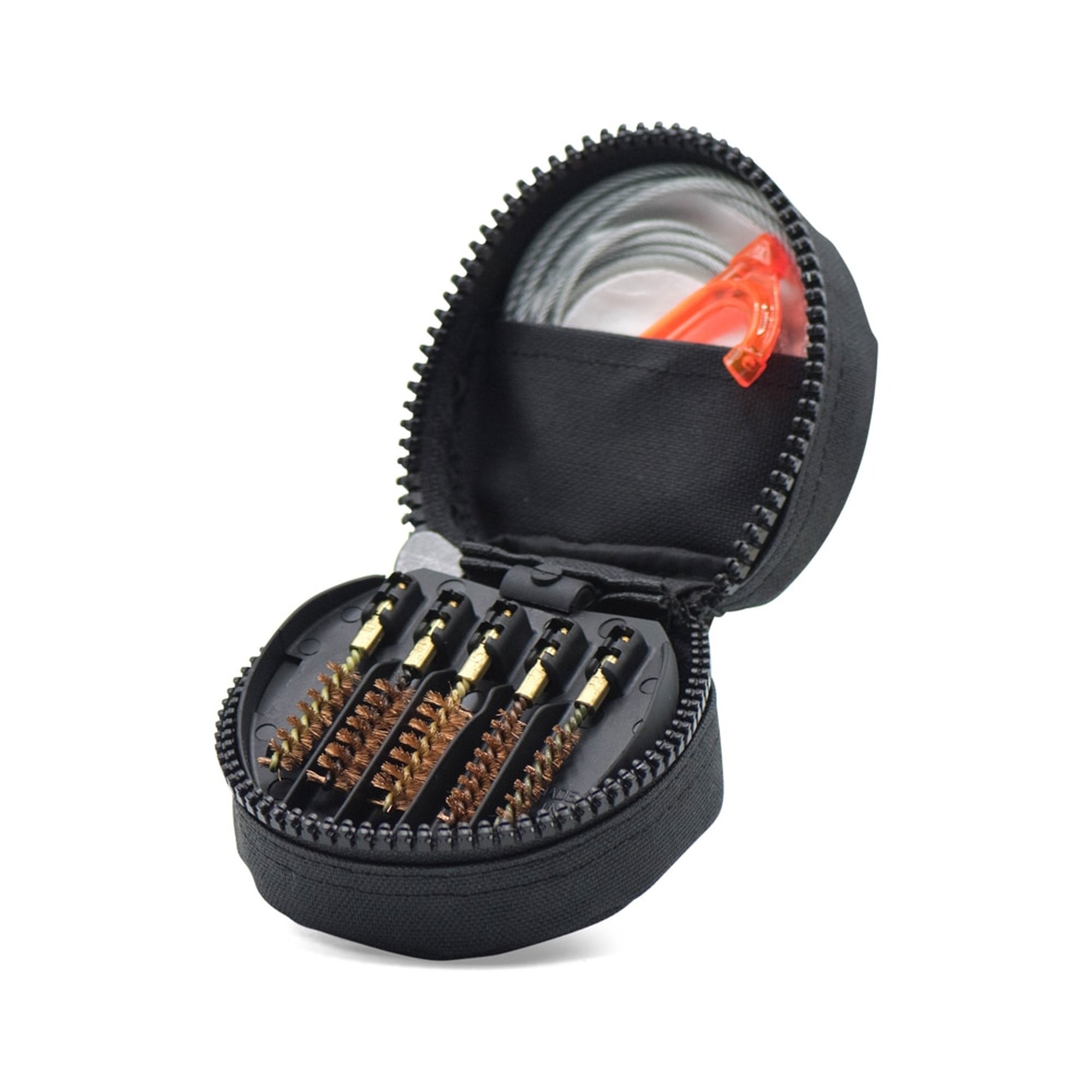 threaded connector for proper breach-to muzzle cleaning. When finished, simply roll the cable up and store it back into the pouch.
The whole lot neatly fits in a small 4" x 4" x 2.5" zip-up, soft pack case which can be thrown in your pack for use in the field or at home. See then at your local gun shop or visit www.tsaoutdoors.com.au