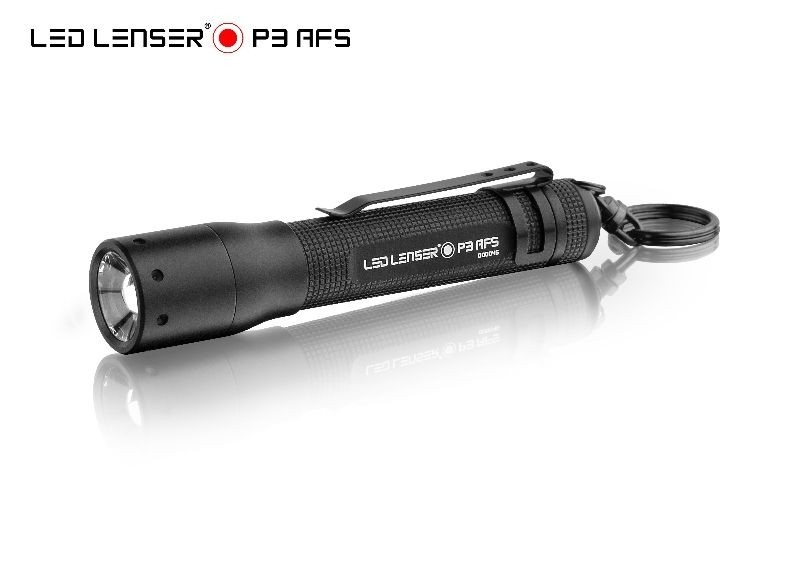 This excellent little flashlight has all you need and nothing you don't for an emergency, so when The excrement hits the oscillating cooling device you need one of these.
I recently wrote a column about "The Possibles Bag", the concept being what do you take every time when out hunting, even when you are just doing a stalk from the vehicle and back and there's a possibility you may be stranded for a while, even overnight.
Well this little P3 AFS torch from LED Lenser would have to be in my possibles bag as it is tiny and lightweight (34g), has enough grunt, endurance and ruggedness for the rare time that you may really need it.
Unlike its slightly bigger and heavier LED lenser P7-type siblings, the P3 AFS has no tail switch programming modes to step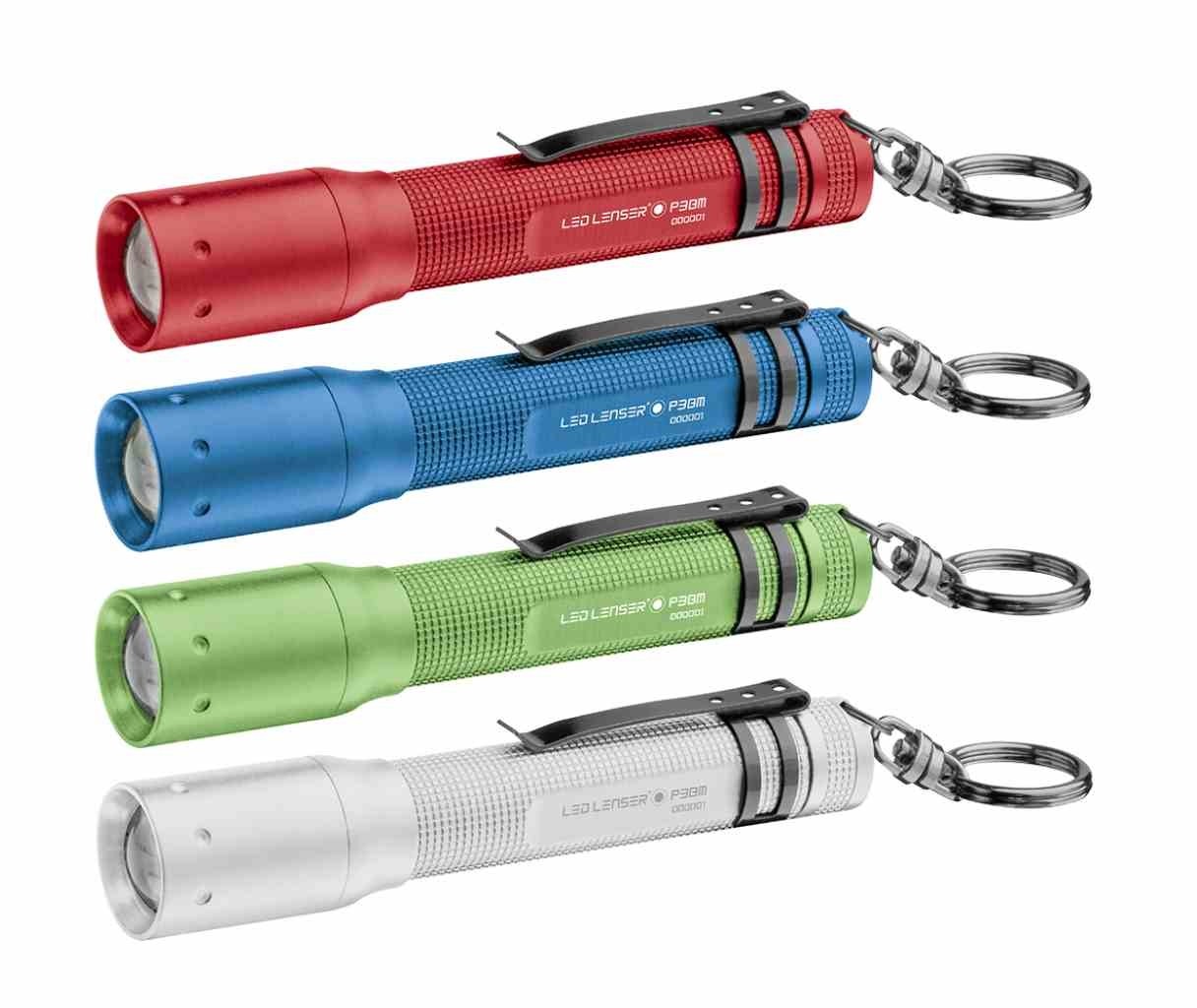 The LED Lenser P3 AFS is a rugged, no-frills compact torch that is ideal as an emergency backup and it comes in four colours too.
down light power output, strobe flashing mode etc. You just switch it on and switch it off.
Using only one AAA battery, it has a six-hour endurance that does not fade during its cycle. It is the smallest LED Lenser light to run the focusable beam (Advanced Focussing System – push the lamp housing in or out) from a broad flood to pencil-spot beam to reach out up to 60 metres from its 25 lumen output.
The housing is a robust knurled luminium in a cross-hatch checkered pattern that is at once attractive and highly functional.
It is splashproof and comes attractively boxed with a Ballistic Nylon carry pouch, lanyard and pocket pen-clip if you keep it in your breast pocket instead of your possibles bag.
GET YOUR OWN LED LENSER P3 AFS TORCH NOW
At the time of writing, Sporting Shooter has some stocks of the P3 AFS available for new subscribers to the magazine. Call our Subscriptions Line on 1800 807 760 and quote WEB/16111 or go to www.greatmagazines.com.au/sportingshooter and use promo code WEB/16111 and secure your LED Lenser now.