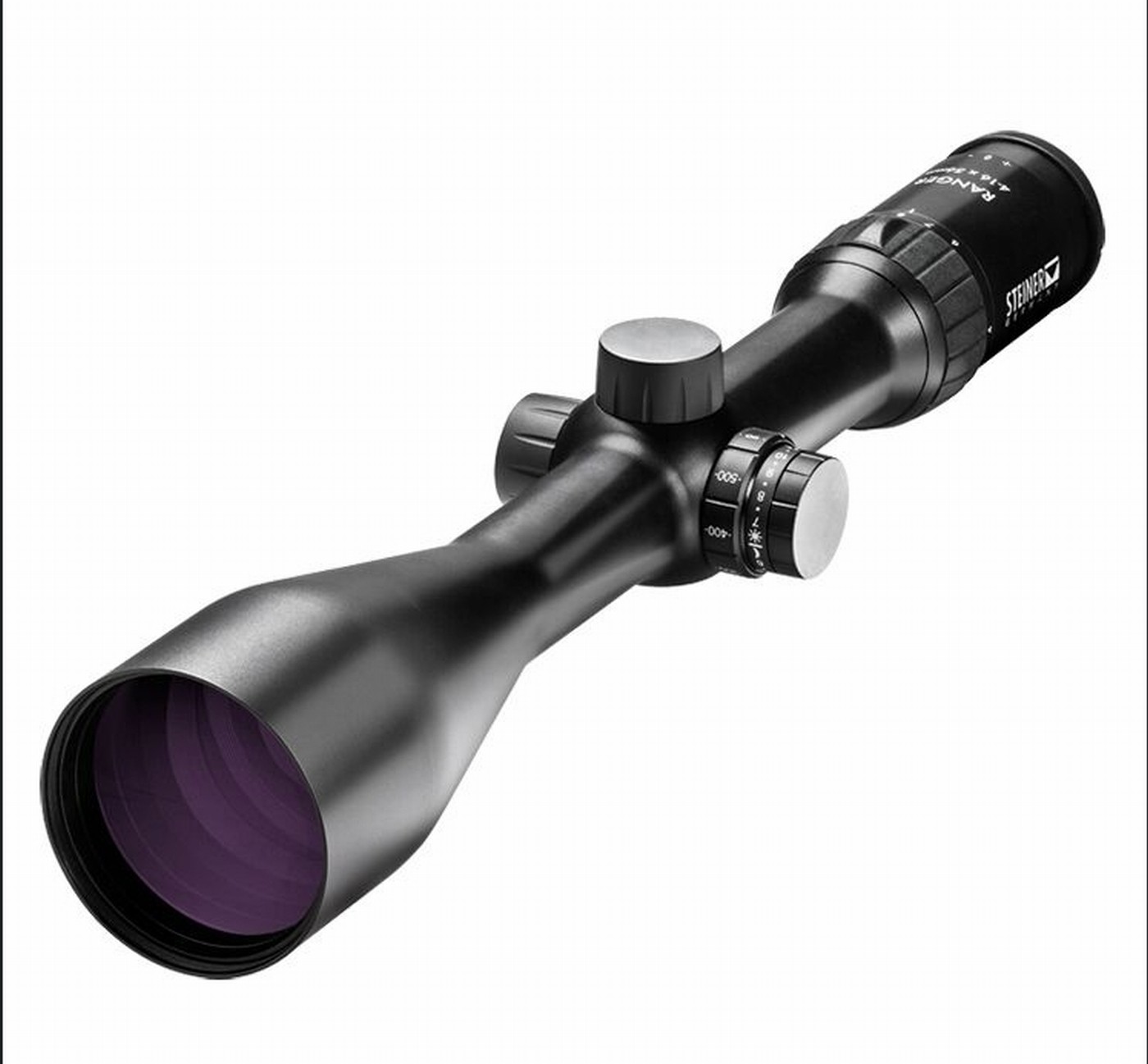 STEINER GS3-Game Sensing Riflescopes
The Steiner GS3 "Game sensing" scope utilises exclusive CAT (colour adjustment transmission) lens coatings to amplify contrast in the peak human vision sensitivity range. I'm told the optimised contrast effectively separates game from leafy or shadow-dappled backgrounds and hence exposing your target to a clean accurate shot. Offering a 5 x zoom range, the GS3 by Steiner all feature a 30mm tube and are available in 2-10 x 42mm, 3-15 x 50mm, 3-15 x 56mm and 4-20 x 50mm.
While traditionally the Steiner GS3 range of scopes were available only in an S-1 style reticle which is basically a bullet drop compensation style reticle and quite popular for long shots these days, Steiner have introduced the 4A reticle which is new for 2017. The Steiner GS3 range are a high-end scope with precise windage and elevation adjustment and very reliable, repeatable performance. For further details ask at your local gun shop or visit www.berettaaustralia.com.au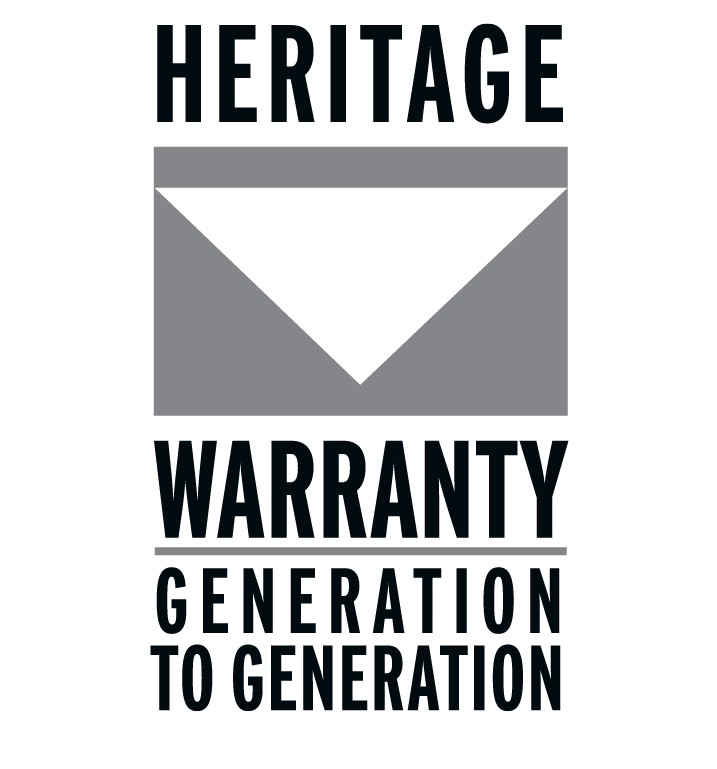 STEINER Heritage Warranty
Well known for the exceptional range of firearms and optics, Beretta Australia are proud to announce that the following series of scopes in the Steiner Optics range now carry Steiner Heritage Warranty, regardless of when you bought them. These include the Steiner Ranger, Steiner GS3 and the Steiner T5xi.
This means that for the lifetime of the product, they will repair or replace the product at no charge to you. In saying this, the Steiner Heritage Warranty does not cover loss, theft, deliberate damage or cosmetic damage that does not hinder the performance of the product. There is no warranty card needed, no receipt required and warranty is fully transferable to future owners of the product. This warranty is valid in Australia only.