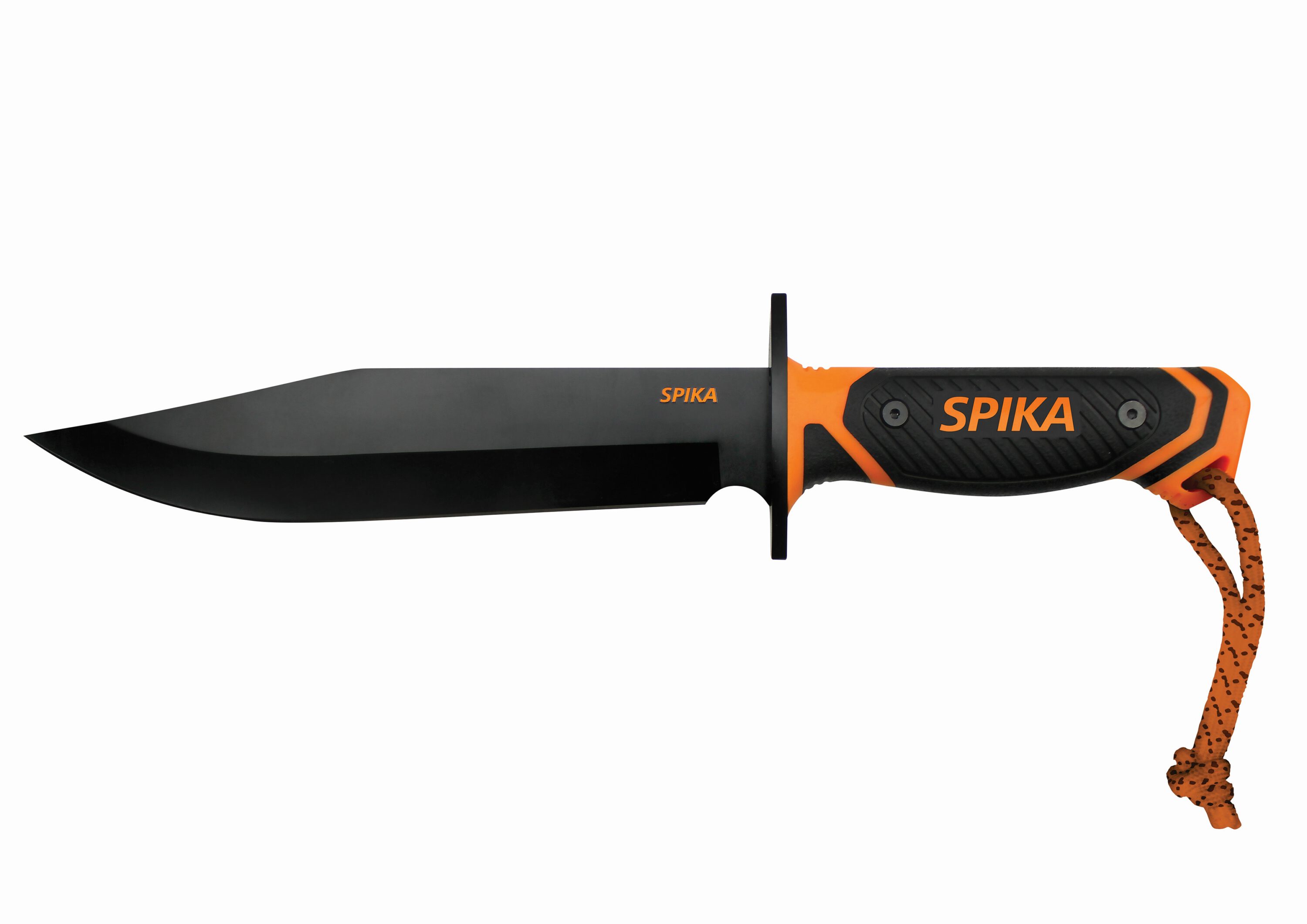 Spika Bowie Knife
Some months back I reviewed the new Spika Pack-Lite skeleton style knife constructed from one piece of 440 steel and housed in a mini plastic sheath. This little gem is ideal for caping out, particularly around the face and fiddly bits of a trophy. Spika also offer a range of well-priced knives for a variety of other applications. These include the new Spika Bowie constructed of 420 steel and paired with a custom dog-nose grip handle and nylon sheath and the Spika Sticker with similar dog nose grip and nylon sheath.
Spika also offer the "Challenger" series of knives. Included in this series is a pig sticker constructed of 440 stainless with 210mm blade, soft rubber grips and a well-made leather sheath. Other models include a very nicely made drop point fixed blade and available with or without a gut hook. This knife is made of AUS-8 Japanese steel, and complete with leather sheath. Also available is the 9IN recurve, fixed blade, complete with a well-made leather sheath and featuring a longer thinner style blade for cutting. Other models include a 3IN pocket folder and 4IN pocket folder, both of drop point style and both constructed of AUS-8 Japanese steel. A leather sheath is also included. And finally, the Scalpel fixed blade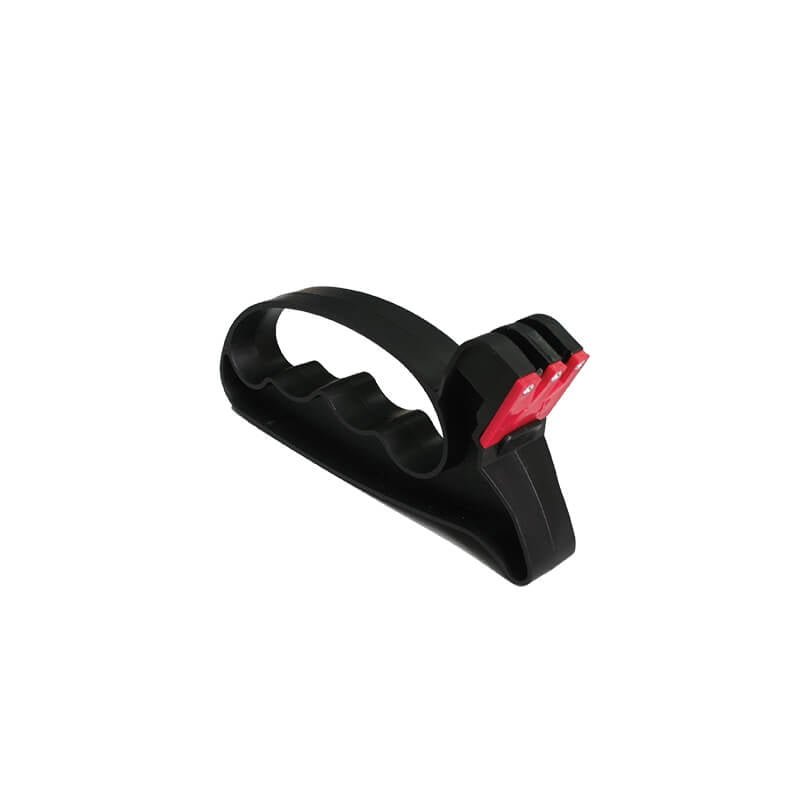 with leather sheath features a 45mm blade length and ideal for caping or detailed work. The Challenger range all come with a Limited Lifetime Warranty. To complement their knife range Spika also offer a Diamond dust coated sharpening steel to touch up the blades when in the field and keep them in optimum condition. These knife sharpeners are available in the choice of a 5inch or 10-inch model. See them at your local gun shop or visit www.spika.com.au for further information.