Reviewed by Tony Pizzata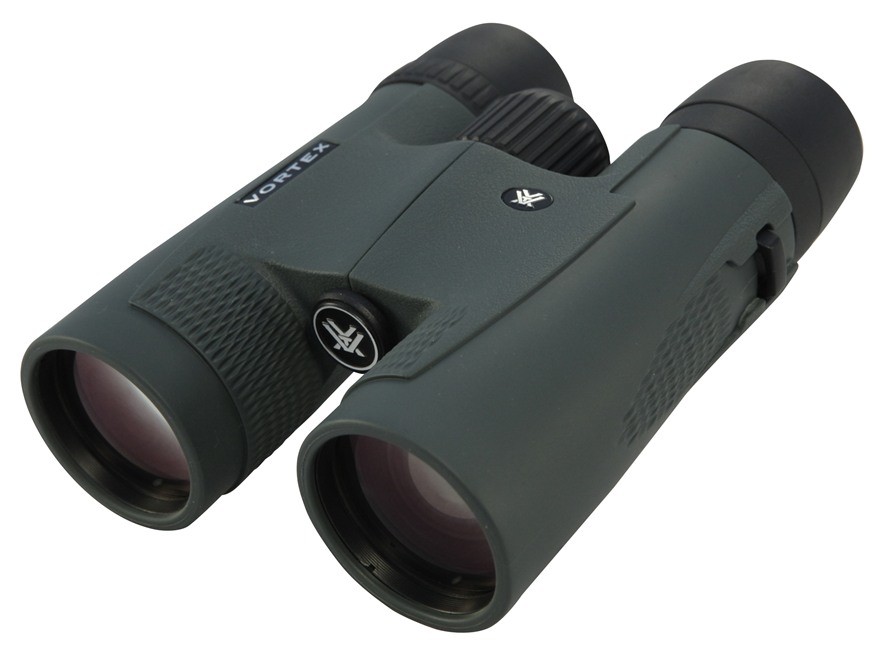 Need a quality, performance-driven pair of binoculars that won't break the bank? Then take a look at the all-new Crossfire range of binoculars by Vortex. This series feature an entirely new optical system, housing and aesthetic look and are available in 8 x 42, 10 x 42, 10 x 50 and 12 x 50mm. While classed as one of their "entry level" ranges, don't be fooled as they still have several high-end features that contribute to a good optical performer.
The Vortex Crossfire binoculars include fully multi-coated lenses that increase light transmission, with multiple anti-reflective coatings on all air-to-glass surfaces. Another feature is the fact these binoculars are sealed with O-rings to prevent moisture and dust entering which makes them 100% water proof. And because they are argon gas purged they shouldn't fog up either.
Of roof prism design, the Vortex Crossfire binoculars are now available through most gun shops Australia wide. For further details visit www.extravision.com.au
Trade enquiries contact Australian agents Extravision Pty. Ltd.