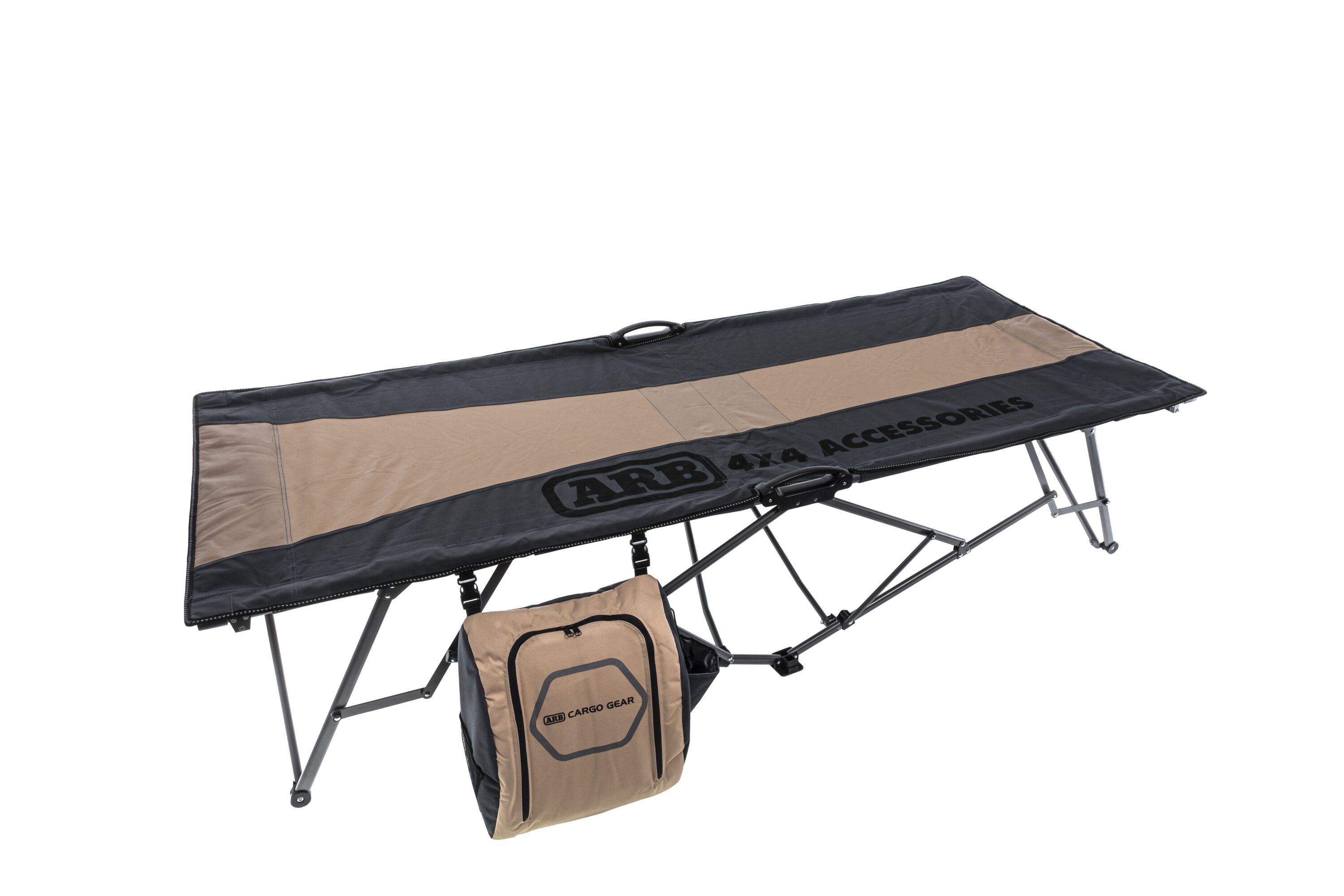 Sometimes finding the right place to lay your swag out can be frustrating. The new ARB -Stretcher is the ideal way to guarantee a comfortable sleep when out bush and keeps you off the ground and away from dampness and any creepy crawly that might be lurking. The ARB Stretcher can be used on its own with simply a sleeping bag and pillow or underneath your swag, hence keeping it off the ground.
Made of a strong steel design and capable of supporting up to 150kg the Stretcher features a quick-fold design that is very sturdy and steady. Being part of the ARB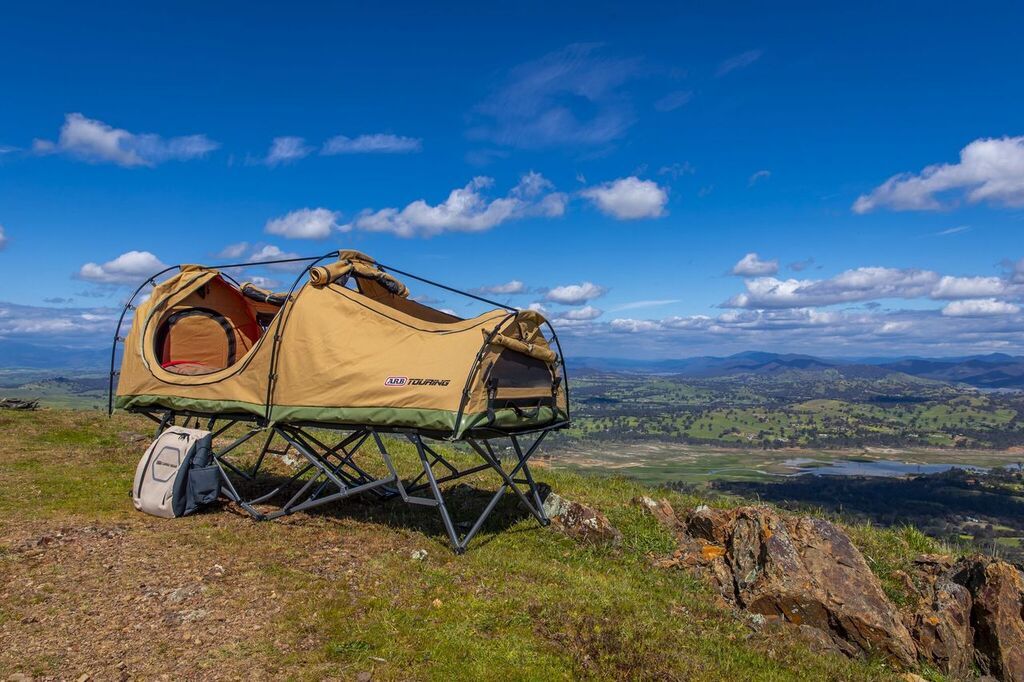 touring product range, the stretcher includes a strap with hooks that secures an ARB swag to the stretcher. The stretch-out Stretcher by ARB folds down and comes packages in a rugged storage bag ready for next time. ARB offer a huge range of outdoor gear designed to make your trip a comfortable one. See their full range at your closest ARB outlet or visit www.arb.com.au for further details.