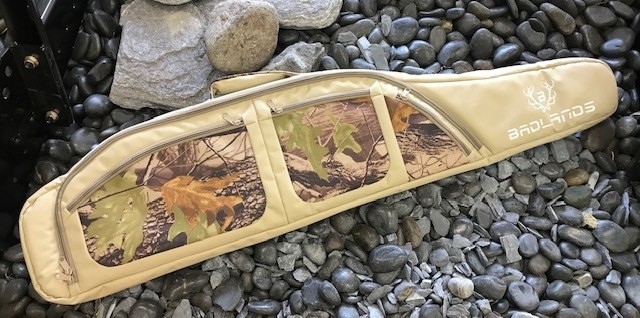 Badlands Sporting Hunting & Tactical Supplies based in Castle Hill N.S.W. have released their own range of gun bags referred to as the Badlands Range. Australian owned and operated they offer a quality assured product range of bags in a variety of shapes and sizes to suit most firearms. For example, their Badlands Gun bag Black is made of a hard-wearing nylon/web material with an extra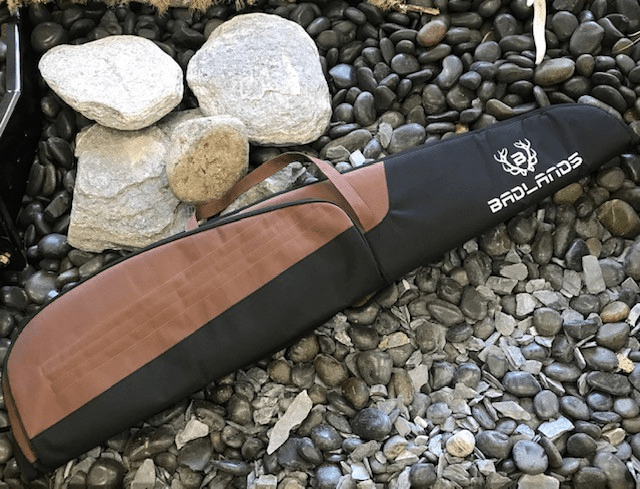 thick lining and full-length zip.
In addition, the bag also features a zip-up, larger than normal outer compartment with two internal zip-up compartments for storage of ammo, rifle bolt, targets and other essentials. This well-made gun bag retails for around $54.95. To see the full range, go to www.badlands.com.au or visit their store at unit 2/7 Hoyle Ave, Castle Hill, NSW or phone 02 8866 4730.