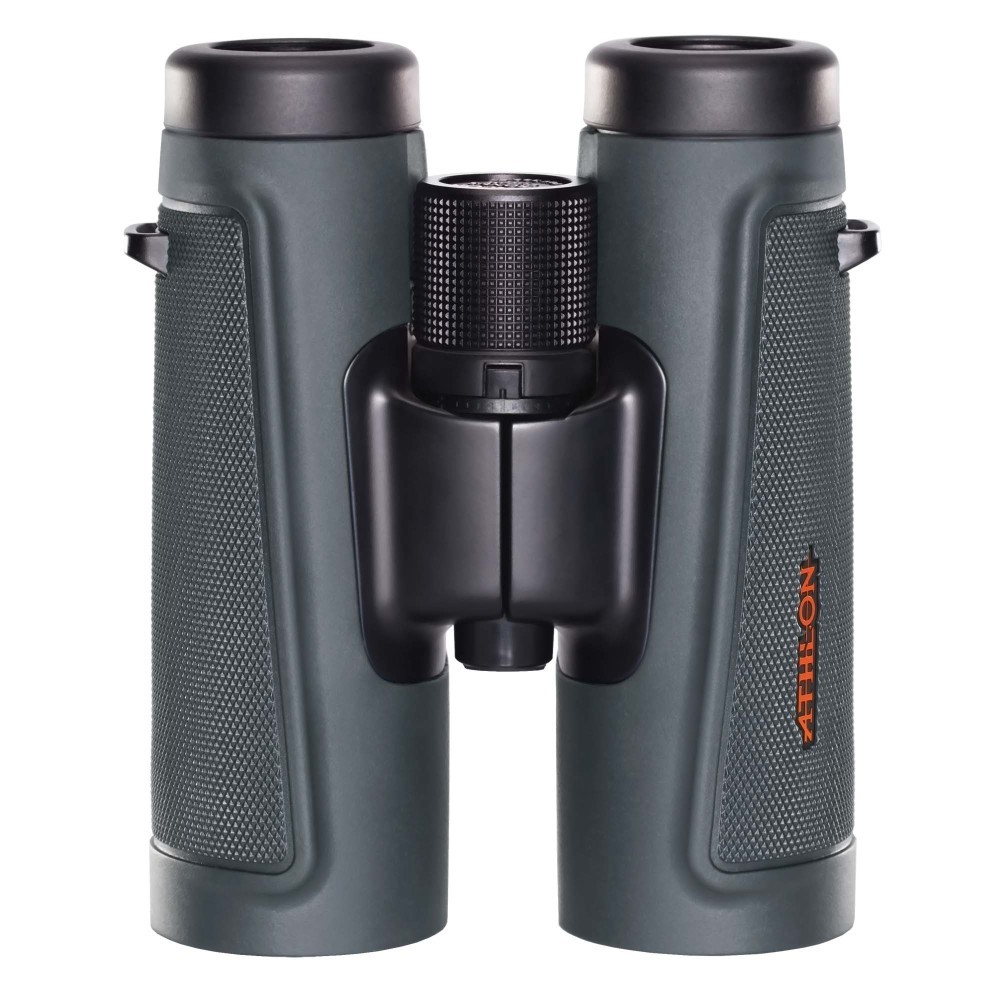 Athlon is a proud U.S. sports company devoted to designing and delivering superior quality optical products and outdoor accessories. Now available in Australia they offer a huge range of riflescopes and binoculars that are well made and come with a lifetime warranty.
Their binoculars are available in a full range of compacts from a compact 8 x 32mm model through to full size binoculars like the 12 x 50mm. The range includes models like the Cronus with Magnesium-Alloy body and ED glass, the Ares range, the Midas range and much, much more.
Their riflescopes are also highly regarded in the U.S. and include models like the Cronus tactical series featuring 34mm tube and zero stop turrets for long range shooting through to 4 and 5x hunting scopes like the Talos and the Argos models in a range of 1" and 30mm tubes. Tactical turrets, illuminated reticles, fast eye-focus and lots more are all a part of this great new range of scopes coming to your local gun shop soon. To find out more ask at your local gun shop or visit www.crkennedy.com.au Trade enquiries to Australian distributors C.R. Kennedy Pty. Ltd.