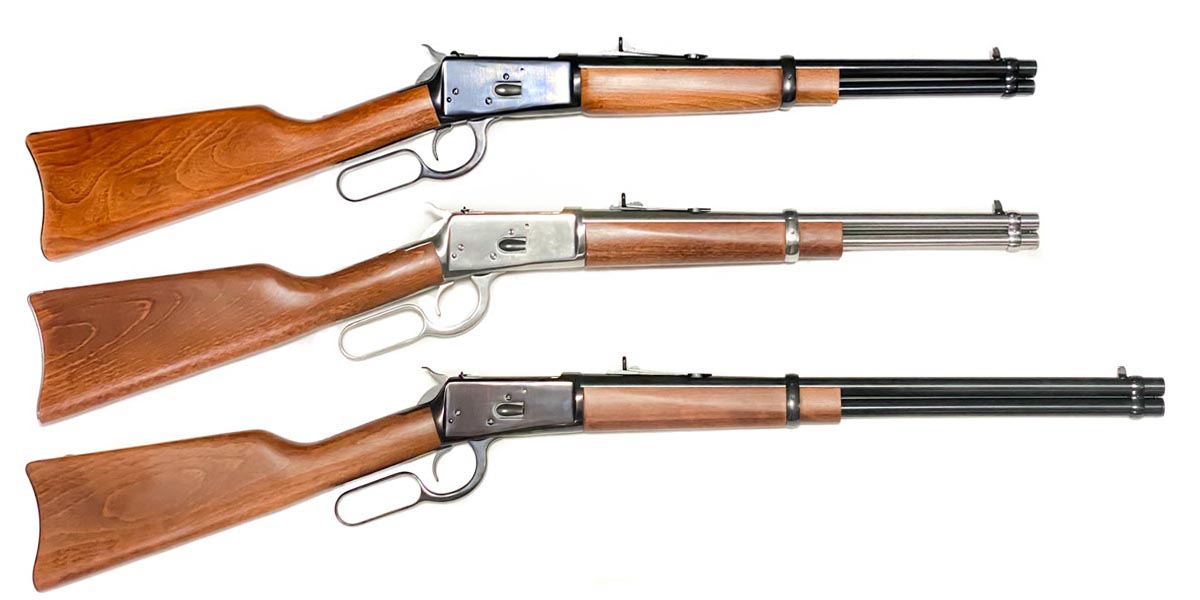 Rossi's Puma Classic is one of the few lever-action rifles to beat the current supply problemsand is available now in many dealers. The Puma combines a traditional German beech wood stock with blued or stainless-steel finish to deliver a big-bore rifle suitable for sport shooting and hunting.
Based on the Winchester Model 1892, it also features an adjustable rear buckhorn sight, an elegant classic wood profile, and an exquisitely smooth-cycling action, proving that contemporary engineering can pair seamlessly with time-honoured craftsmanship and design.
Available in .357 and .44 magnum, stainless or blued, the new Rossi Puma Classic is available with 16" or 20" barrel and retails from $1299.
For more information or to find your local dealer visitwww.osaaustralia.com.au.